Event Details
Add to My Calendar
Theatre Production - The Seagull
Friday, September 29, 2023
7:30 p.m.
Hyde Hall, Shanklin Theatre, University of Evansville Campus, 1800 Lincoln Ave, Evansville, IN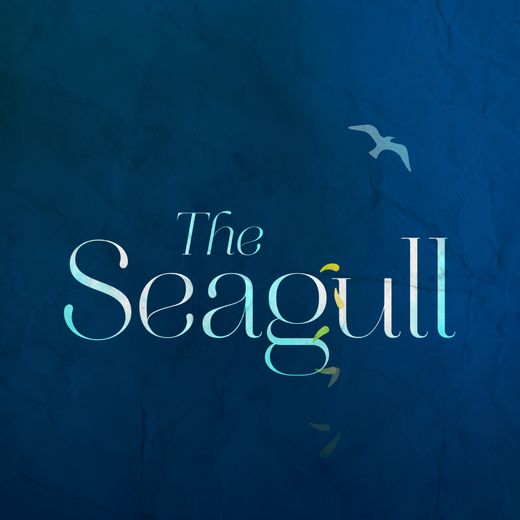 By Anton Chekhov
Translated by Tom Stoppard
Directed by Amelia McClain '03
This achingly beautiful story of unrequited love is as timeless today as in the 1890s Russian countryside in which it is set. Stoppard's masterful translation remains faithful to the humor that Chekhov intended to convey amid all the pathos. Diving into the psychological minefields between mothers, sons, lovers, and familial relations, the passionate lives of these characters are all on full display as they make decisions that are often paradoxical, sometimes destructive, but always recognizably human. A vast emotive masterpiece with music in its words, this play will sear itself into your memory!
September 29, 30, October 12, 13, 14, @ 7:30 p.m. | October 15 @ 2:00 p.m.