What To Do If You Are Sick
Last Updated: March 15, 2020
The situation is rapidly evolving and recommendations from the CDC and the U.S. Department of State change daily. Members of the UE community are encouraged to monitor the CDC and U.S. Department of State websites.
The CDC has issued information regarding symptoms, prevention and treatment, as well as a number of other frequently asked questions and answers.
Student Clinic
The Health Center will provide services for students but WILL NOT ACCEPT WALK-IN APPOINTMENTS. ALL STUDENTS SEEKING MEDICAL ASSISTANCE MUST CALL 812-488-2033 to be pre-screened. The Student Health Center hours are Monday-Friday, 8:00 a.m. - 12:00 p.m.
Employee Clinic
NO WALK-IN appointments will be accepted.
Employees who are seeking medical attention for fever, cough, or other respiratory symptoms should call 812-488-2033 OR 888-492-8722 for COVID-19 screening prior to making an appointment.
Employee clinic hours are as followed:
Monday 8:00 – 11:00 a.m. and 3:00 – 6:00 p.m.
Tuesday 7:00 – 11:00 a.m.
Wednesday 2:00 – 6:00 p.m.
Thursday 7:00 – 11:00 a.m.
Friday CLOSED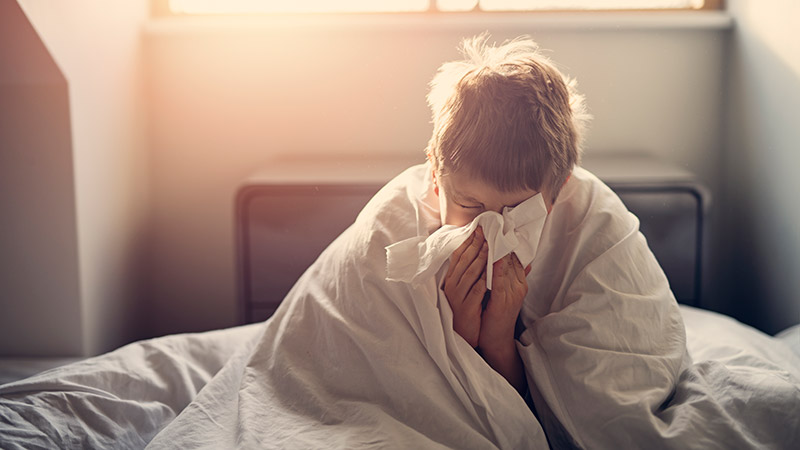 This is our attempt to maintain a healthy and safe environment for our patients and employees during this time. We thank you for your cooperation and look forward to meeting your health care needs.