Last Updated: July 29, 2020
While the University's education programs have moved online, it's a good time to familiarize yourself with existing and newly available electronic resources for online learning. This page will be updated with free resources for education as well as entertainment.
Education
Quest – The University's online hub for electronic library resources.
The Online Writing Center – Our Writing Center Director moved all tutorials to an online platform.
Peer Tutoring – Peer group tutoring is available online. Visit the Academic Peer Tutoring web page for the tutoring schedule and how to access the Zoom tutoring sessions. For questions, contact academicservices@evansville.edu or call 812-488-2600.
Kahoot – Some teachers will be using Kahoot to do short quizzes and tests. Kahoot is offering its premium service to teachers for free during the crisis.
Flipgrid – Faculty members will be using Flipgrid for asynchronous student responses on video. Flipgrid has always been free for educators.
Zoom – Many of your teachers will be using Zoom for classroom instruction. There may be instances that you would need to use an account. Zoom does offer free accounts and has lifted the 40-minute limit on their free plan for schools. You would need to sign up for the free basic Zoom plan with your UE email. Complete Step 1 for a free account and Step 2 to lift the 40-minute limit.
Adobe Creative Cloud – Adobe has agreed to license student use of Adobe Creative Cloud at no cost until May 31. The University's application is pending. We expect to know more by March 20. Once Adobe approves, the University will be distributing licenses all current students. Students will use their UE credentials to install any of the Creative Cloud products.
Entertainment
If you want to take the opportunity to stream something other than Netflix, some of the world's best cultural and arts institutions are providing free online access during the shutdown.
Coronavirus Resources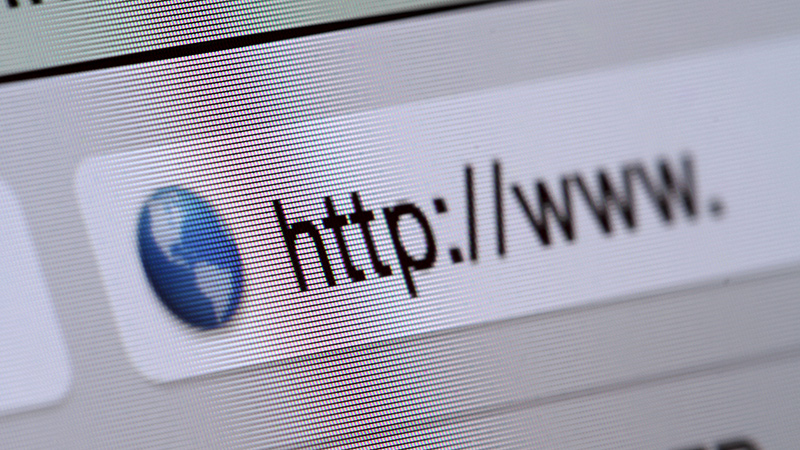 Virtual Backgrounds
If you are using ZoomTM or other collaboration tool and would like to use a custom background behind your webcam, here are some you can use.
Education Material
Posters, flyers, and customizable Word document template to remind your visitors of UE's guidelines.