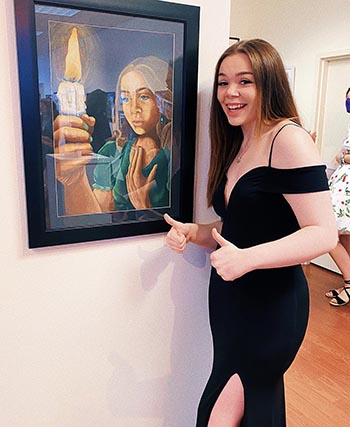 Visual Communications
Chloe Ferguson
My professors have all encouraged me to push myself past my artistic comfort zone into creating wonderful work I am proud of.
Learn more about Chloe Ferguson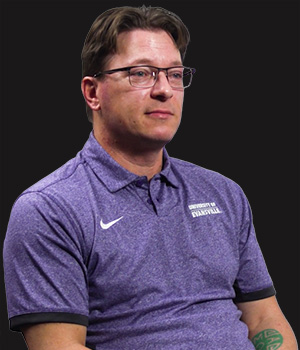 Department Chair, Associate Professor of Art
Todd Matteson
Whether I'm working with students one-on-one or five-on-one, I feel as though my job as a professor and as a mentor is to be there with them every step of the way.
Learn more about Todd Matteson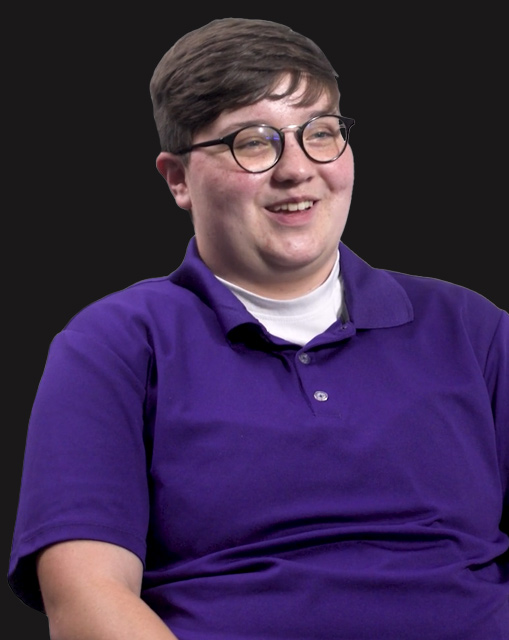 Art Education Alumnus
Arleigh Ingram
We definitely have one of the best education programs, just for how much experience we get.
Learn more about Arleigh Ingram
Office Phone
812-488-2043

Office Email
art@evansville.edu

Office Location
Room 212, Krannert Hall of Art and Music