Register for AceBuddies Zoo Day 2022
The AceBuddies Team is very excited for our community event at the Mesker Park Zoo on the morning of Saturday, September 24, 2022! This event will consist of group exercise activities stationed throughout the zoo, group games, snacks, and the chance to become a part of our awesome AceBuddies family.
Each participant that registers MUST have a parent or guardian attend this event.
The AceBuddies organization will cover the cost of each participant and ONE parent or guardian.
Our UE student volunteers will lead groups around the zoo to various exhibits and exercise stations. More information and specific details will be sent out to those who register.
The registration for this event closes on September 10, 2022. We hope to see you there!
Please feel free to email us at acebuddies@evansville.edu if you have any questions or concerns. If you need to reach us in the chance of an emergency, our program administrator is: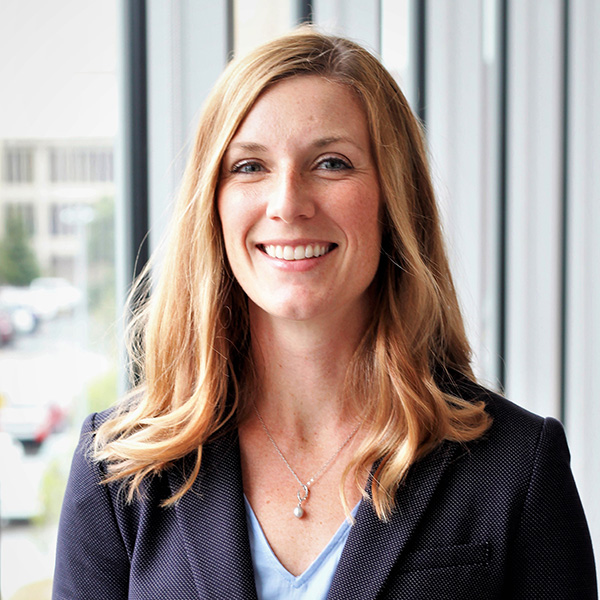 Dr. Kate Schwartzkopf-Phifer, PT, DPT, PhD, OCS, CSCS
Associate Professor/Physical Therapy

Stone Family Center for Health Sciences, Room 3013
812-488-2453
ks148@evansville.edu

Registration for this event is now closed.
Office Phone
812-488-1209

Office Email
pt@evansville.edu

Office Location
Stone Family Center for Health Sciences, 515 Bob Jones Way, Room 3001, Evansville, IN 47708