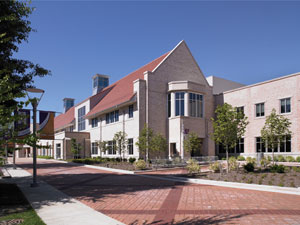 Posted: March 31, 2015
Dr. Thomas Kazee, president of the University of Evansville, issued a statement today regarding Indiana's Religious Freedom Restoration Act.
Provided below are links to common news and event related information. Contact the Office of University Relations if you need information regarding events, marketing of the University, special promotions, media relations, space reservations for non-academic events, or special societies at the University of Evansville.
Internal offices and departments looking for publicity materials and information can visit the University Relations area on AceLink.