Communication and English Literature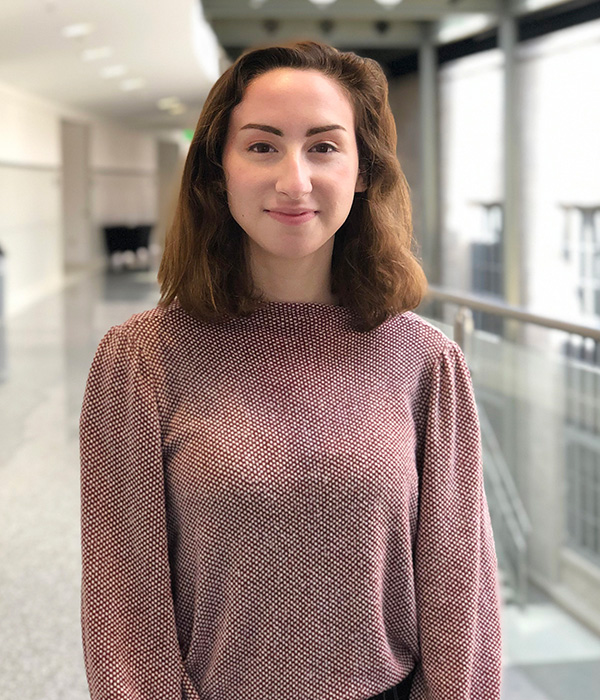 Class Year: 2022
Hometown: Evansville, Indiana
Why did you choose UE?
From the beginning of my college search, I knew I wanted to attend a small liberal arts school, and UE provided that more affordably than some other private institutions. At the same time, I appreciated that UE wasn't too small and had a great study abroad program, an important option for me as I was otherwise staying close to home.
Favorite part of UE?
It's easy to say that Harlaxton has been my favorite experience because of the friends I made, the independence I gained, and the opportunity to see places I still sigh over. But perhaps less obviously, my other favorite part is the English department. I am a better thinker, writer, and person because of my classes. My professors are brilliant and passionate, and there's a really touching sense of camaraderie within the major.
How has UE helped prepare for your future?
Outside of conventional classroom experience, I've been able to work on the student magazine since my freshman year and participate in a ChangeLab project with NPR that won national awards. These co-curricular activities gave me the skills and the resume to land a communications internship with Berry Global last summer.