Chemistry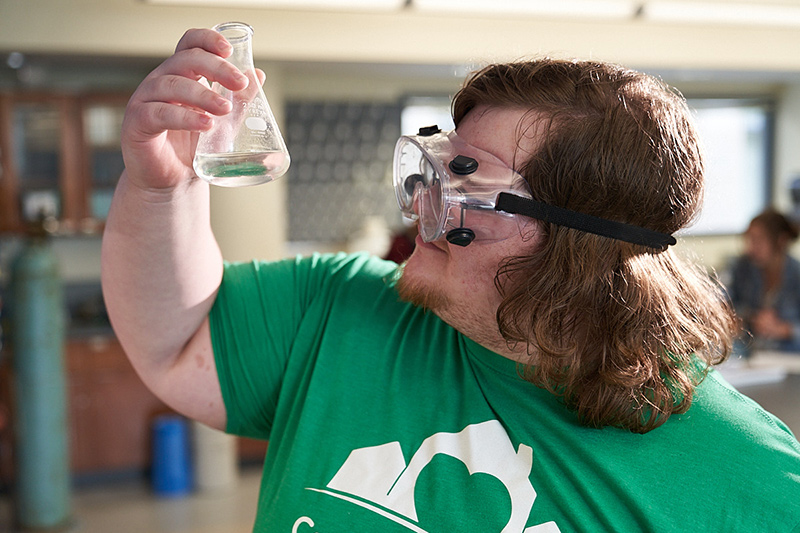 Class Year: 2023
A native of Southwestern Indiana, Christian had always known about UE and considered attending very early on. After meeting with Dr. Kristy Miller, chair of the Department of Chemistry, he knew right away UE was the college for him.
"The chemistry faculty are amazing and so integral to my success in this program," Christian said. "I have learned so much from them, and they connect with me on a personal level."
Christian recommends the University of Evansville to students because of the small class sizes and personalized learning.
As a student in the Department of Chemistry, Christian has had the opportunity to participate in summer research to enhance his learning and prepare for a future career.
"This opportunity really reinforced techniques I may have otherwise forgotten or underdeveloped," he said. "I have also learned new methods that I will carry with me into the future."
After graduation, Christian plans to attend graduate school or pursue a career focused on synthetic chemistry.