Exercise and Sport Science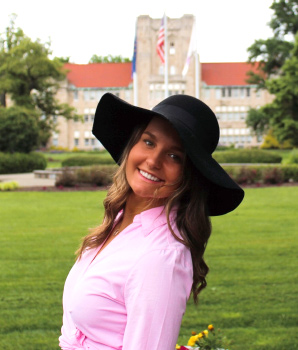 Class Year: 2021
Hometown: Columbus, Ohio
Why you chose UE?
I chose UE because of the numerous opportunities I would be given. The student to teacher ratio (12:1) is just what I needed to receive the undivided attention from my professors. The health department does a great job of finding ways to expose students to environments which reflect their future professions.
What is your favorite thing about UE?
My favorite thing about UE is the effort the professors put in to help their students succeed. If I ever need additional help on assignments or studying for an exam, I know my professors will do everything they can to help me.
Any other helpful information about your major or any advice, remembering what it was like to go through the college search?
Do not be afraid to reach out to me and others who are in the health department at the University of Evansville to see how amazing our experience has been!