Applied Mathematics & Professional Chemistry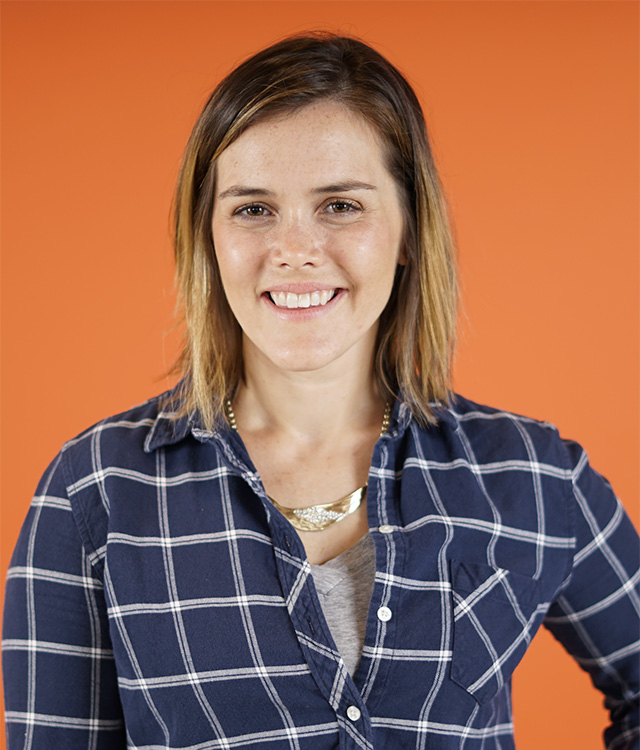 Class Year: 2007
Current position/employer: Freelance Data Scientist (Self-employed)
What was your favorite part of your program, applied mathematics, at UE? What sets it apart from other schools?
The University of Evansville is such a special place for learning, building community, and developing both professional and personal interests. The professors invest heavily in the student's success and continually encourage intellectual curiosity. I have felt fully supported by the math and chemistry departments, both as a student and as an alumna, which is rare and extraordinary compared to many other schools.
How did this program prepare you for your career? Which experiences were most beneficial?
After graduating from UE, I completed a doctoral degree in applied mathematics at Rensselaer Polytechnic Institute. The foundational math skills I learned at UE were invaluable for my graduate degree. I then became a data science practitioner and instructor. The linear algebra, statistics, and calculus I mastered at UE helped me quickly excel as a data scientist and furthermore, as an educator myself. I often mirror my teaching style after the professors I learned from at UE.
Why would you recommend the applied mathematics program at UE?
I would absolutely recommend the Applied Mathematics program at UE to students who are looking for a high-quality, personalized learning experience. Not only will students learn from the UE professors, but the small class sizes at UE also allow students to make connections and learn from one another as well. I still regularly communicate with my fellow Aces!
Is there any advice you would give to current students?
Learn as much programming as you can! So many of today's math and science positions require or can benefit from coding skills. Even if it isn't your primary focus, learning at least one programming language like Python or R can dramatically improve your hire ability.