Operations Manager – Bowen Engineering Corporation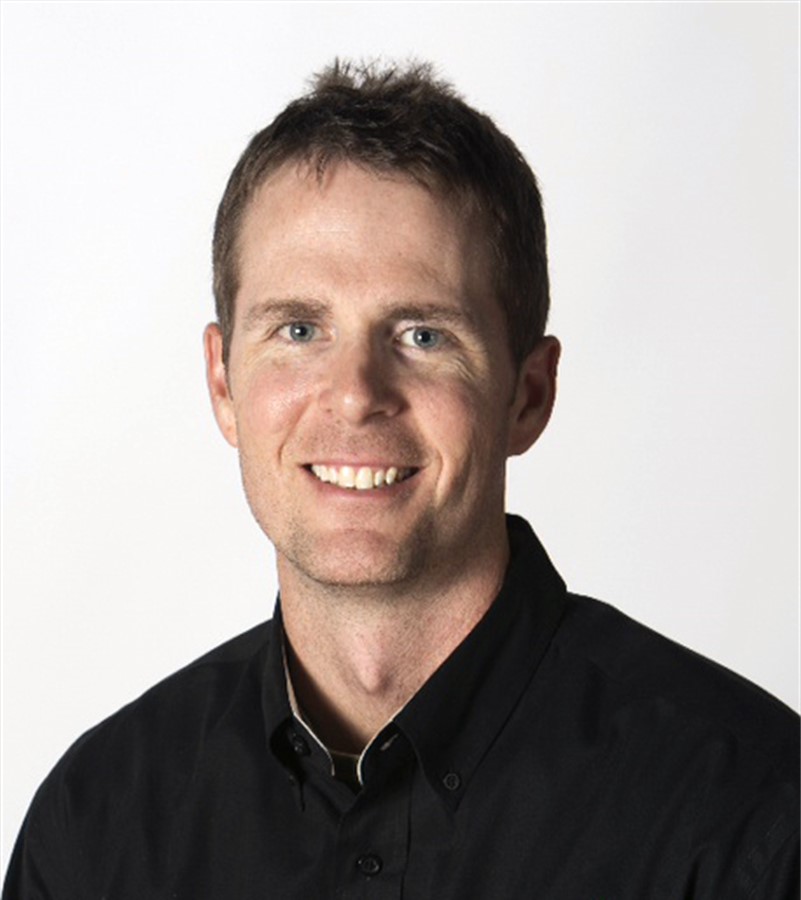 Class Year: 2000
Matt Gentry is thankful for his time in the Civil Engineering program and how it prepared him for a successful career. Most significant to his education was the one-on-one support from qualified faculty members.
"Coming from a small town and school, the small class sizes were very appealing," Matt said. "On top of that, being taught by professionals with PhDs and consulting businesses was instrumental in receiving a premium education. Larger universities often use teaching assistants, so this was a big difference."
Matt believes that the program is designed to train students to become professionals. In particular, he noted the senior design projects that challenged him in both design skills and presentation abilities.
While the program was challenging, Matt found that to be beneficial for his future. "To graduate in four years demands a heavy class load," said Matt. "But this is similar to what students can expect in a career after graduating, so it's important to be exposed to that."
Matt also reminds engineering students to never hesitate asking questions. "You have access to your professors nearly 24/7," Matt said. "I can't tell you how many times I met with professors after class for help with my assignments. It helped me understand the material so much better."
For students currently in the engineering program, Matt encourages them to be active while at UE. "Get out and meet your fellow students, participate in extracurricular activities, and learn how to work hard and develop a world-class work ethic," he said. "All of these things, along with your outstanding education, will serve you well throughout your career."