Environmental Administration and Applied Biology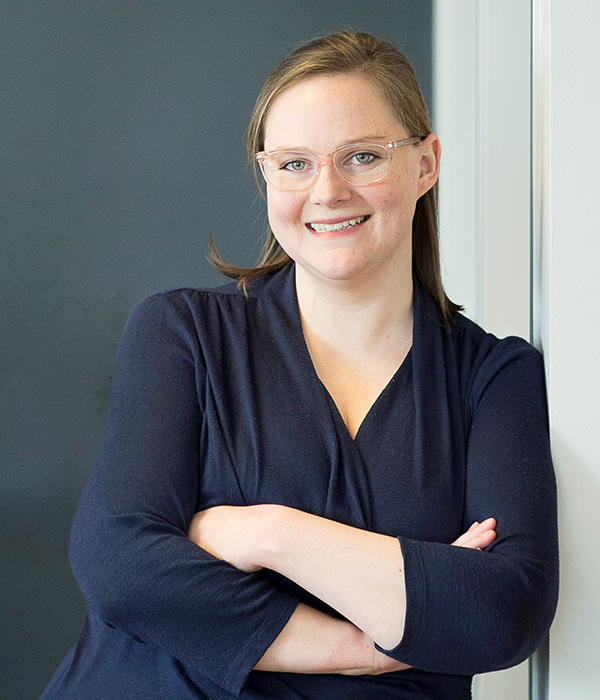 Class Year: 2015
Account Manager, RKD Group
Master of Public Health student, University of Texas
How did your UE education impact your career?
UE had a huge impact on my career path. Through my classes, I got to find new things I was passionate about, which ultimately shaped my career path after college. UE also enabled me to pursue several great internships with the Texas General Land Office, the advocacy group Food & Water Watch, and the Clinton Foundation. These internships helped give me experience that I was able to leverage into my first post-college job!
What advice do you have for current UE students?
It's never too late to get involved in groups or projects that interest you! It's hard, but try out different things. You may not end up where you expected, but you'll know more about yourself and your likes and dislikes. Also, have compassion for yourself. College is a stressful and weird time for everyone!
Reflecting on your time at UE, how did the community shape you?
The community was my favorite part of UE and the Environmental Studies department specifically. The ES cohort that I was part of all took classes together, studied together, went on awesome field trips, and learned from each other. The small classes and hands-on learning allowed me to form relationships with department faculty and staff, which was endlessly rewarding. The small, personal feel of UE allowed me to get involved with different things and people across campus, which was the best part of my college experience.