Elementary Education with a minor in Teaching English as a Second Language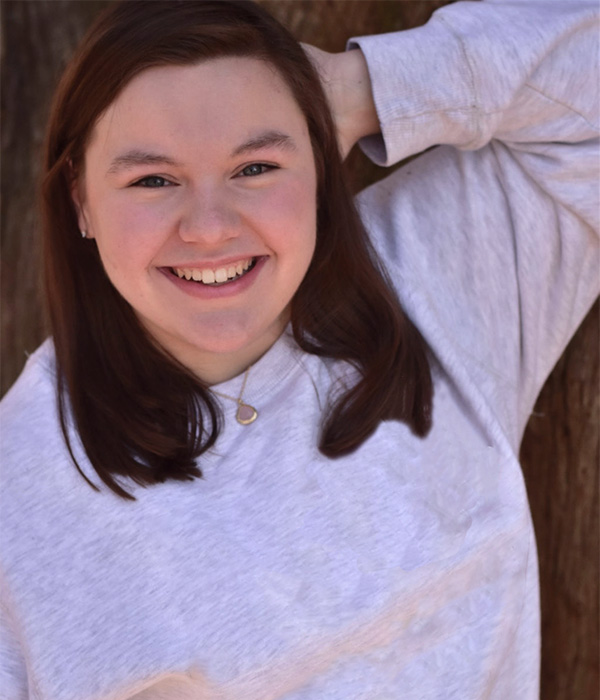 Class Year: 2023
Since first grade, Tiffany knew she wanted to be a teacher someday. In high school, she gained experience working with elementary-age students, so she decided elementary education was the best path for her.
Tiffany decided to visit UE during her college search and fell in love with the small campus size and friendliness of everyone. "I felt so welcomed by the School of Education, and I really felt that I would get a well-rounded college experience," she said. Looking back on the process, Tiffany is thankful for her parents' constant support as she applied to colleges, visited campuses, and applied for scholarships.
Since attending UE, Tiffany has been involved with Student Alumni Ambassadors, the UE Leadership Academy, Student Christian Fellowship, and the Indiana State Teachers Association – Aspiring Educators. She is also a School of Education ambassador and is gaining valuable experience tutoring local elementary school students.
"The School of Education at UE is wonderful, and you gain valuable experience in the classroom starting your freshman year," said Tiffany. "The faculty and staff are all so kind, helpful, and truly care about each student. They always have our future in mind, and they help in any way they can!"