Civil Engineering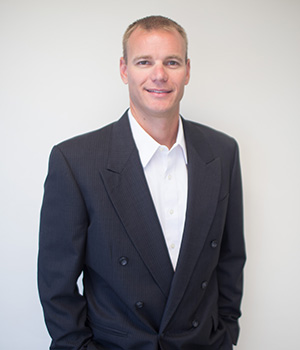 Class Year: 1999
A 1999 graduate of the Civil Engineering program, Toby Randolph currently serves as senior program director at Parsons Corporation. He believes his experience at UE successfully prepared him for his career and continues to benefit him to this day.
"My favorite part of the program was the one-on-one attention and open door policy of the professors," Toby said. "I always knew if I had a question or needed help, my professors were always there. The small class sizes and close relationships you build with your fellow students and professors truly sets the program part from others."
The program particularly taught Toby how to solve problems. Professional engineers are responsible for designing infrastructure that is safe for the public, so understanding design standards and criteria are crucial. He felt the program was both challenging and rewarding, setting him up for future success.
When asked what advice he would give to current students, Toby said, "Have a commitment to excellence. You are getting an excellent education, but our profession requires more than technical skills." He says communication, customer service, and public empathy are all skills that set workers apart and contribute to a successful career.