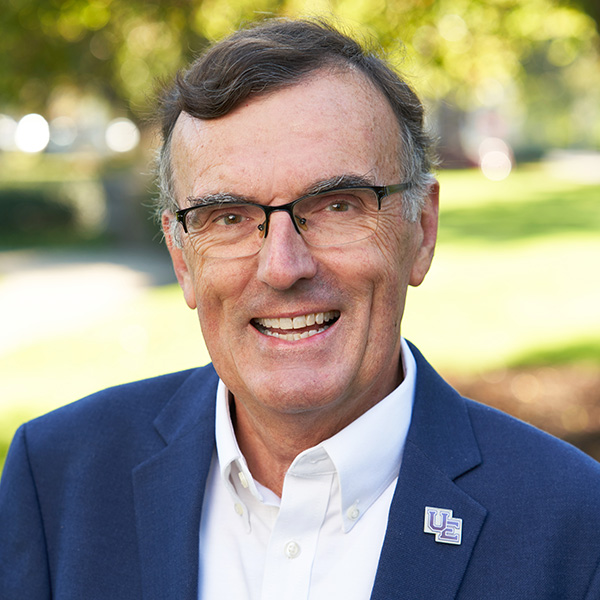 Dr. Bill Stroube
Professor of Health Services Administration and Director of Health Services Administration Program

Graves Hall, Room 216
812-488-2870
bs52@evansville.edu

Education
Ph.D. in Analytical and Nuclear Chemistry, University of Kentucky, Lexington, Kentucky
M.B.A. in Finance, University of Maryland, College Park, Maryland
B.S. Chemistry, Murray State University, Murray, Kentucky Biography
Biography
Bill Stroube is Professor of Health Services Administration and Director of the Health Services Administration graduate and undergraduate programs. Before joining the University of Evansville faculty in 1998, he spent twelve years in management positions in the pharmaceutical industry, and eight years at the U.S. Food and Drug Administration in Washington, D.C.

Dr. Stroube maintains an active research program, and has authored and co-authored over 70 publications in peer reviewed journals and conference proceedings. His research and teaching interests include international health care issues, health care marketing and strategy, health care regulatory issues, medical ethics, and public health. He is a member and officer of several professional societies. He is past president of the Division of Biology and Medicine of the American Nuclear Society, and is the past president and current board member of the international Business and Health Administration Association. He has served on the organizing committee for the past eight International Conferences on Health Care Systems and served as Chairperson for two of these conferences.

He has extensive international experience leading student groups through several health care systems. Since 2000, he has taught seventeen summer classes in various formats in England, China, Hungary, Slovakia, and Austria. His popular 5-week and 10-day comparative health systems courses in England have been attended by health care professionals and students from over thirty universities. He was an Adjunct Professor in 2017 and 2018 at IMS Union University in Dehradun, India. Since 2017 he has served as a Visiting Fellow at the Centre for Health Innovation, Leadership and Learning at the University of Nottingham in England.

He has been active in service to the university and has served as Chair of the Faculty Senate. A past recipient of the Dean's Teaching Award, he was presented the University of Evansville Outstanding Teaching Award at the 2008 May Commencement.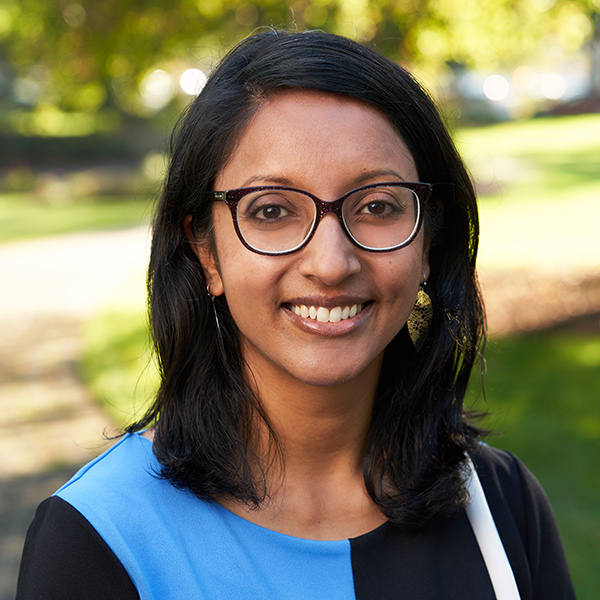 Dr. Payal Patel-Dovlatabadi
Associate Professor of Public Health and Director of Public Health Programs

Graves Hall, Room 220
812-488-2210
pp42@evansville.edu

Payal Patel-Dovlatabadi is associate professor of public health and director of the undergraduate and graduate programs in public health. Dr. Patel-Dovlatabadi's research interests include comparative health care systems, nutrition and health, and health policy.

Dr. Patel-Dovlatabadi has a passion for public health and teaching the multidisciplinary aspects of the field. She is a public health expert for local media and has appeared on over 40 televised interviews regarding various public health issues. Dr. Patel-Dovlatabadi has been active in service to the University of Evansville and the broader community. She was selected to be a University of Evansville Global Scholar where she traveled to India to conduct research on comparative health systems. Further, Dr. Patel-Dovlatabadi was the recipient of the Dean's Teaching Award. Dr. Patel-Dovlatabadi holds a DrPH in public health management, an MPH in health care organization and policy, an MBA in health care management, and a BS in psychology, all from the University of Alabama at Birmingham.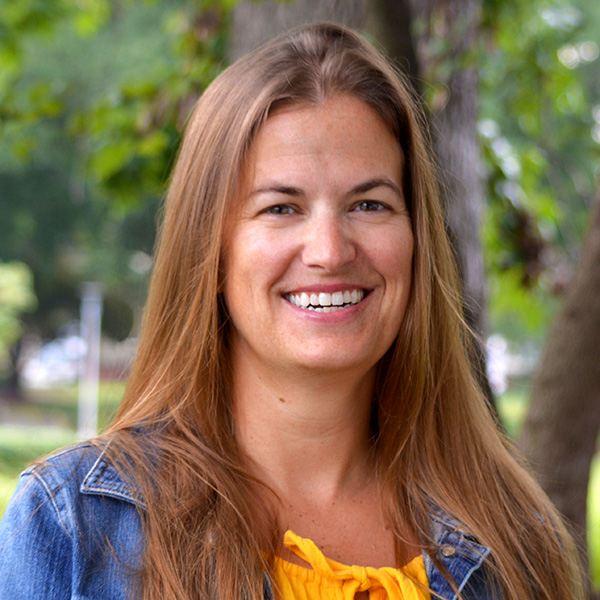 Mrs. Erin Obenchain
Administrative Assistant, School of Health Sciences

Graves Hall, Room 219
812-488-2848
em48@evansville.edu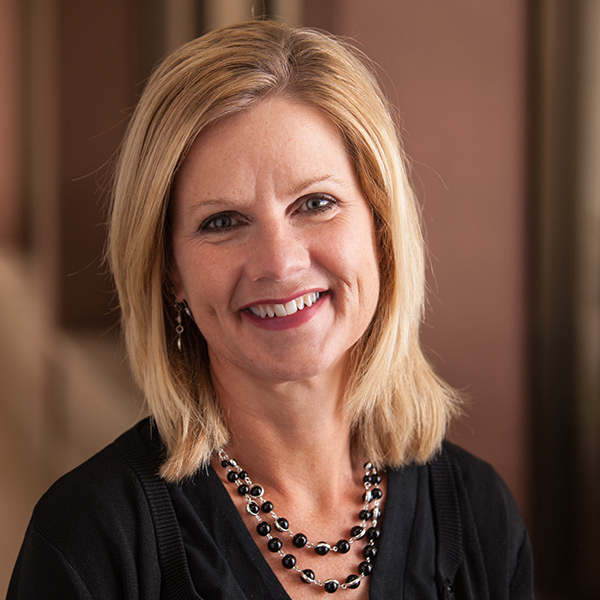 Mrs. Cheryl Shafer
Graduate Studies Specialist, School of Health Sciences

Graves Hall, Room 217
812-488-3101
cs315@evansville.edu

Office Phone
812-488-2870

Office Email
bs52@evansville.edu

Office Location
Room 218, Wallace Graves Hall