Holiday Hub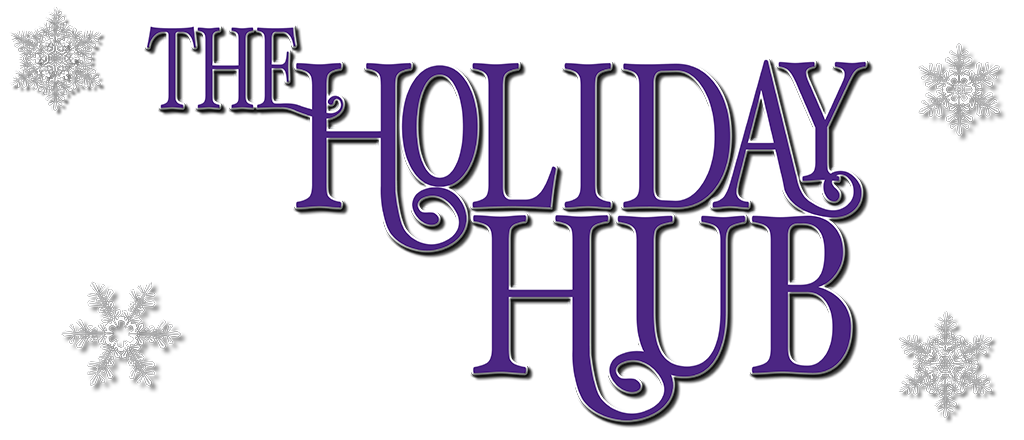 Vespers Message
Traditionally, UE holds a very special on-campus Vespers Service to welcome the holiday season. While we are unable to gather this year, the message remains important. This year's Vespers, which means "evening service" or "evening prayer", is delivered by Rev. JillAnn Knonenborg, director of religious life at UE.
Do You Hear What I Hear?
Listen to the sounds of the season! The University of Evansville's Department of Music has provided a selection of Christmas tunes for you to listen to at work, in the car, or in your home.
Worldwide Winter Wonderland
For the Children (of all ages)
A Visit from Purple Santa
Children of UE alumni and employees are invited to visit with Purple Santa and share what they'd like for Christmas – all through Zoom! On Friday, December 4, from 4:00-6:00 p.m. (CST), children will get an opportunity to share a few minutes with Purple Santa and get their annual holiday photo taken (via screenshot). If you have questions, please contact the Office of Alumni and Parent Relations at alumni@evansville.edu.
Painting with a Twist
Celebrate the season with a Christmas canvas! There is still time to join the Aces Alumni Virtual Paint Party, which will be held on Sunday, December 13, from 3:00-5:00 p.m. For $10, you may select the canvas of your choice, then gather your own paint supplies to complete the "Snow Much Joy, UE Snowman" design.
Paint Supplies Needed:
1-in. liner brush, for fine lines
A round shape brush
Purple paint
Light blue paint (You can mix white with a little darker blue to get a sky color.)
White paint
Brown paint (You can mix brown & white to get cream.)
Orange paint
Yellow, blue, red, and purple paint (you will only need a small amount of each color if you choose to have lightbulbs in your design; use any colors you like)
Black Sharpie marker
Cup of water to clean brushes
Paper towels or baby wipes