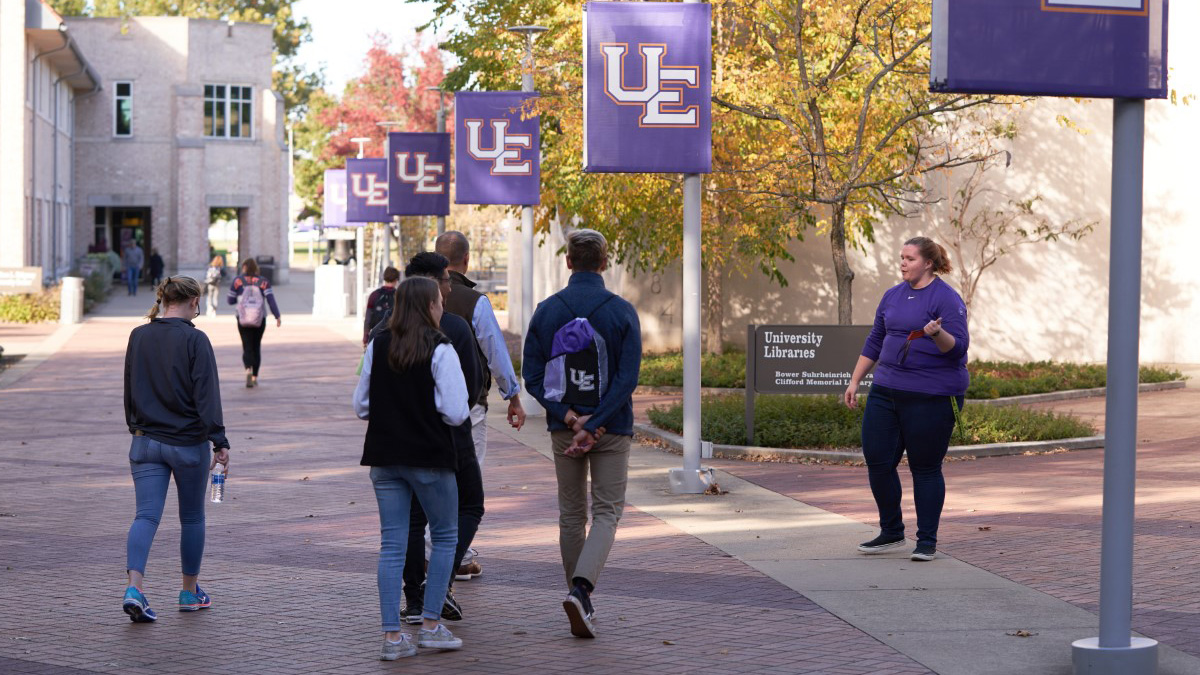 Visiting campus is one of the most important steps during your college search. We will customize your campus adventure based on your interests. You will have the opportunity to take a guided tour and discuss your path with an admission counselor. We are excited to be a part of your college search.
Trinitie Terrell
Public Health (combined bachelor's and master's program)
"When interviewing for internships, many companies have been impressed with the experiences I have gained with my involvement on campus."
Learn more about FORWARD>>: The Campaign for the University of Evansville, our most ambitious fundraising campaign to date. This 125-million-dollar comprehensive campaign aims to strategically build upon three pillars of UE's rich legacy:
A transformational, accessible education
Bringing academics to life
Faculty that discovers, teaches and mentors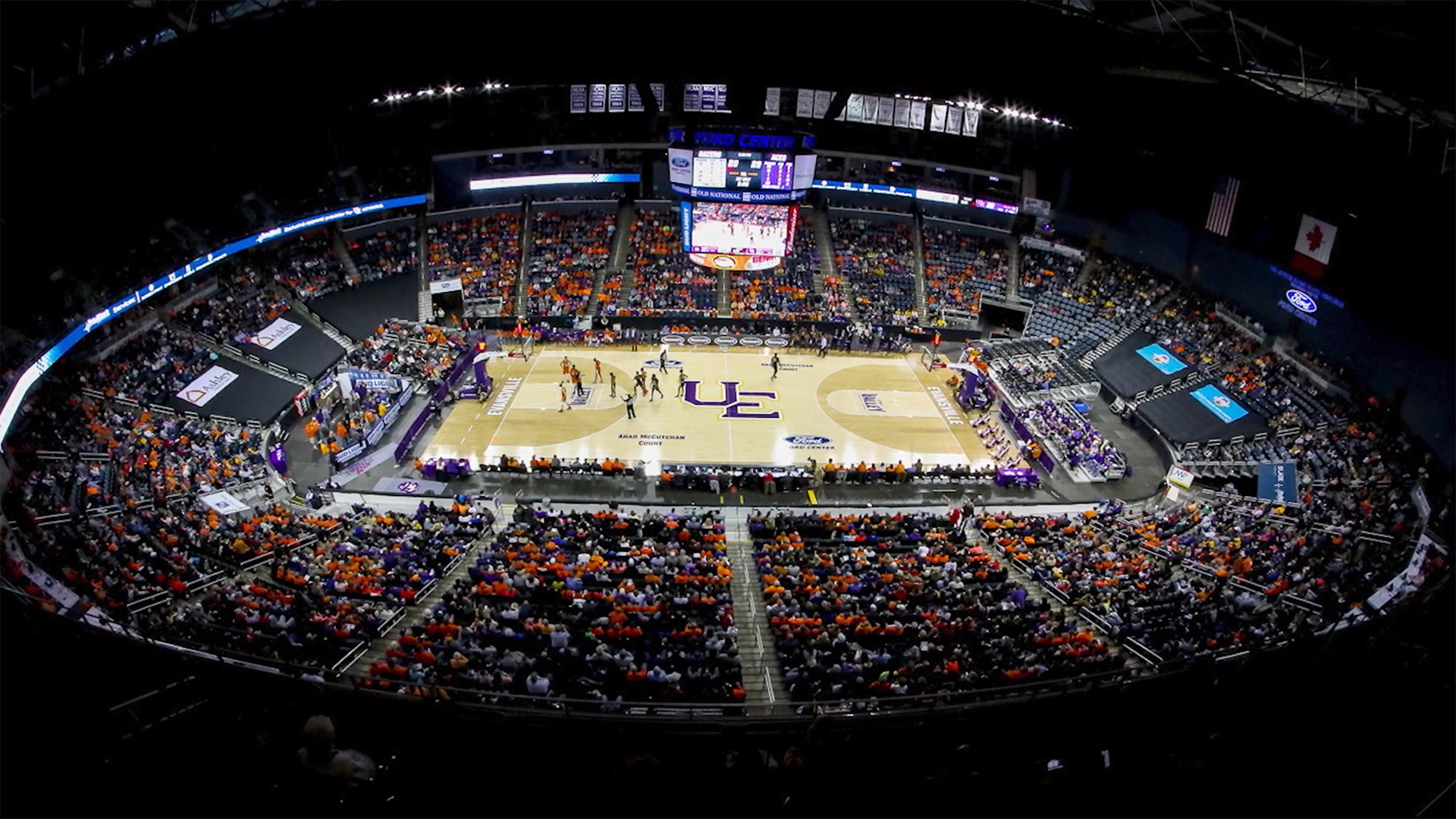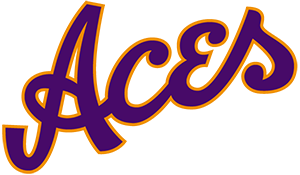 Division I Athletics
The University of Evansville competes at the highest level of collegiate athletics: NCAA Division I. UE is a member of the Missouri Valley Conference or otherwise known as the MVC, or "The Valley".
It is one of the most prominent conferences in the nation.