Introduction
Join Us December 15, 2022 through January 16, 2023!
Participate in this virtual march to tackle social injustice in and around our communities.
During the Civil Rights March of 1965, roughly 25,000 activists gathered in Selma, Alabama to complete a 54-mile trek to the state capital, Montgomery. In celebration of Dr. Martin Luther King Jr. Day, we will commemorate those 54 miles marched by encouraging individuals and teams to continue the same mission.
Participants can walk, run, bike, or even swim 54 miles from December 15, 2022 through January 16, 2023. To make this event even more effective, we are providing participants with the opportunity to seek out monetary pledges; all funds collected will be donated to a scholarship fund geared toward seeking out social change too! Remember the countless lives lost from the start of slavery to present-day police brutality with every mile and join us in our journey toward positive social change!
Registration and participation are free!
Any donations will go directly towards Journey to Justice Scholarships for students expressing a financial need. To donate, visit UE Alumni Online.
We encourage you to form a team, post on social media, collect pledges, and raise funds while you march! Use the hashtag #54miles on your social-media platforms of choice!
For more information, contact: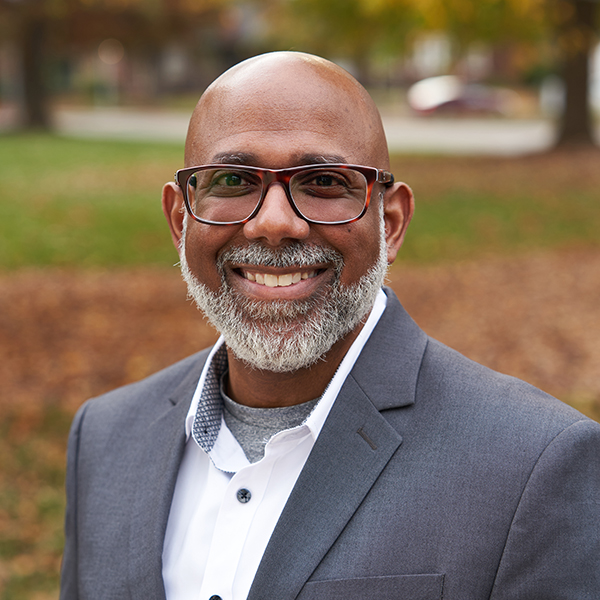 Dr. Rob Shelby
Vice President for Talent & Community and Chief Inclusion & Equity Officer

University Center, Room 261
812-488-5260
rs262@evansville.edu