Applied Mathematics & Business Administration – Finance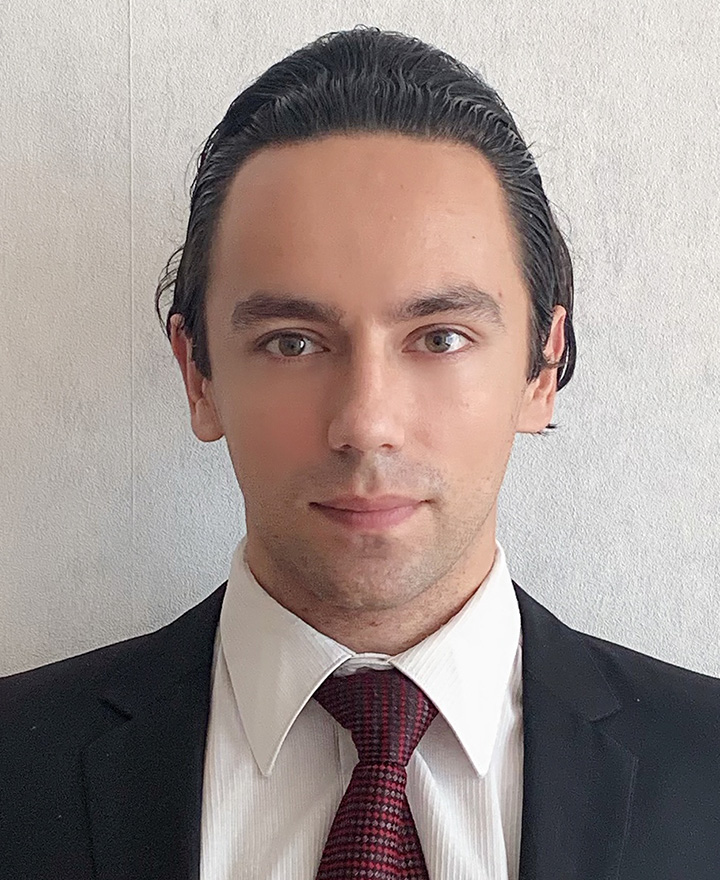 Class Year: 2010
Current position/employer: Senior Manager of Product, Capital One
What was your favorite part of your program, applied mathematics, at UE? What sets it apart from other schools?
The Applied Mathematics program at the University of Evansville is one of those rare initiatives that go in-depth into the subject matter while also maintaining a high bar in terms of teaching. Students can stick to a standard selection of classes or explore an area of mathematics that interests them, partnering 1:1 with a professor. The program combines the advantages of a big school education and depth with the customizability and friendliness of a smaller university.
How did this program prepare you for your career? Which experiences were most beneficial?
The Applied Mathematics program focuses more on the actual real-world implementation of mathematical concepts as opposed to the theory behind it. While learning the theoretical aspects is important, the application emphasis gives UE students an edge when it comes to the industry in terms of both breadth and depth.
Why would you recommend the applied mathematics program at UE?
I would recommend the Applied Mathematics program at UE for its versatility in terms of class selection, the customizability of its components to tailor to each specific need of every student, and the approachability of its professors.
Is there any advice you would give to current students?
As an upcoming graduate entering the industry, always remember all the effort that went into completing your degree and be proud to be a future University of Evansville, alumni. Be humble and understand that you enter the industry having the tools to succeed yet no actual knowledge of the industry itself, or how to perfectly apply these tools. Be open to learning new things, be cognizant of the people around you, and be appreciative of your school, parents, and the people that helped you succeed.