Applied Mathematics and Cognitive Science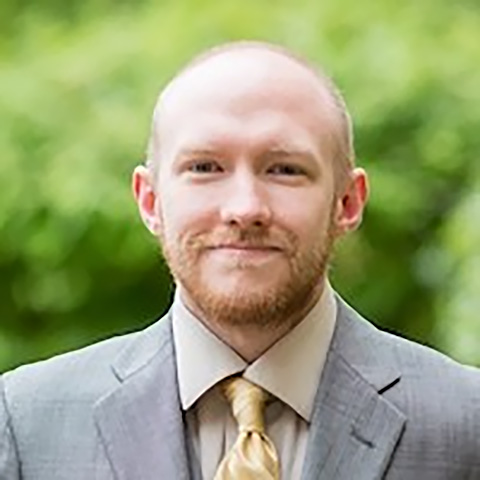 After graduating from the University of Evansville with a double major in Applied Mathematics and Cognitive Science, I joined the PhD program in Applied and Computational Mathematics and Statistics (ACMS) at the University of Notre Dame. I spent the next five years performing research with the Neural Dynamics and Computing Group led by Robert Rosenbaum, PhD. One of the most successful results was training a biologically realistic model of the human visual system to learn MNIST digits in an unsupervised manner.
After completing my dissertation in 2020, I went on to work as a fully remote data science and engineering consultant. Most of that time has been spent at CatalystNeuro, a software firm that helps neuroscience labs manage their data and adopt more rigorous standards like NeurodataWithoutBorders (NWB). Such standards are used by modern, cloud-enabled archives such as DANDI. This archive is a part of the broader Open Data initiative at Amazon and currently hosts hundreds of terabytes in neurophysiology data, all of which can be accessed via on-demand streaming using Python.
My success has been largely due to the constant support from the passionate faculty at UE, who prepared me for this by not only building my technical expertise but also by providing the professional development necessary to perform computational research at this level. I gained a unique skill set by engaging in independent studies supervised by professors across multiple departments - a format which, as I learned later, is rare to find at other colleges.