Environmental Science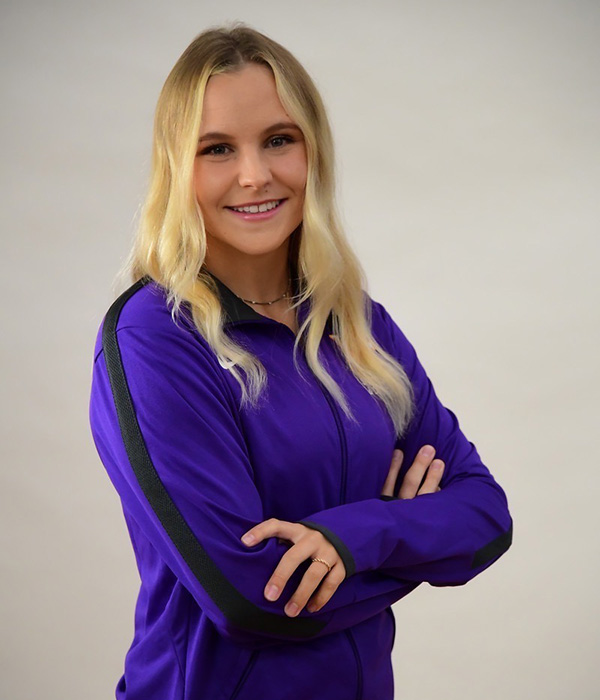 Class Year: 2022
Water/Wastewater Project Engineer – Goodwyn, Mills, and Cawood LLC
What impact did your UE education have on your career path?
Taking a variety of courses that I normally wouldn't have taken allowed me to expand my interests and helped me find new passions, making me more open-minded and receptive to new opportunities.
What advice do you have for current UE students?
Find your passion and pursue it. You never know what can happen when you put yourself out there and stay committed. Aim high, don't doubt yourself, and don't be afraid of failure.
How did your undergraduate experiences prepare you for a career?
My internships and research experiences allowed me to get an idea of what I was passionate about enough to pursue as a career. Experiencing potential career options gave me the opportunity to solidify the aspects of environmental science I liked and disliked, which narrowed down the career paths I looked at and applied for. I always had a passion for engineering, and taking environmental engineering as a required course made me realize it was a field I wanted to be a part of one day, even as an environmental scientist.
What else did you appreciate about UE?
As a student athlete and international student, having understanding professors that always helped and gave good advice made a huge difference in my success during and after UE. The smaller classes enabled more accessibility between me and my professors, and it gave me the opportunity to discuss ideas and questions with other students. Having professors that went the extra mile for my individual and professional growth is something I wouldn't have gotten at a bigger school.