Civil Engineering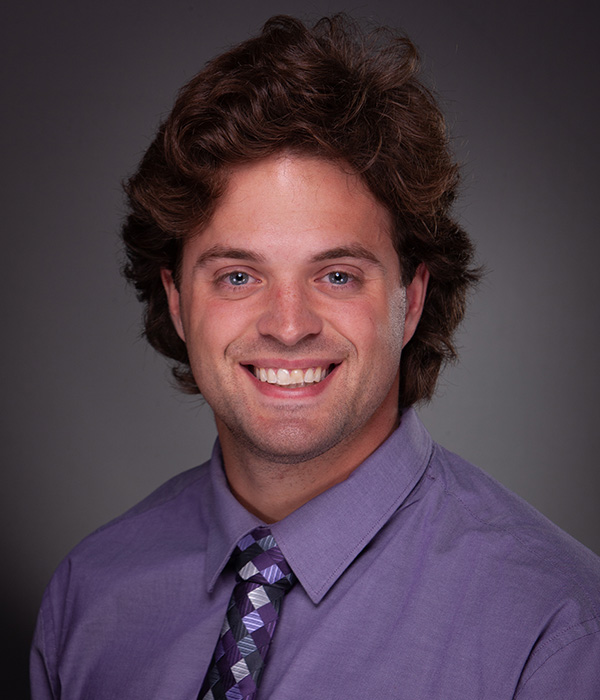 Class Year: 2021
Reid McIntire graduated from UE in 2021 with a bachelor's degree in civil engineering. He is currently employed as a Design Engineer with the Bridge Department at United Consulting. He believes that the care he received at UE made a world of difference as he entered the workforce.
Reid's favorite part of the Civil Engineering program was the application of course material to real world situations. "I know this and the other constant efforts from CE faculty to help students is very rare and makes the UE experience special," Reid said of the department.
Reid believes that the CE program's excellent instruction and rigorous coursework is what prepared him for his career. He explained that he received feedback on each assignment, exam, and project which he completed during his time at UE. "Some of the most beneficial experiences came through project-based courses like senior design and an independent study that I took my senior year," Reid said of courses which stood out in particular to him.
Reid would recommend the CE program to anyone looking for outstanding instruction and professors who provide the care and teaching necessary to help students grow in their knowledge of Civil Engineering. "The CE curriculum is well-rounded and enriching," he said of the program.
Reid encourages current students at the university to choose a program that will care about them as an individual, as this "makes a world of difference" in the education which they are receiving.