History and Archaeology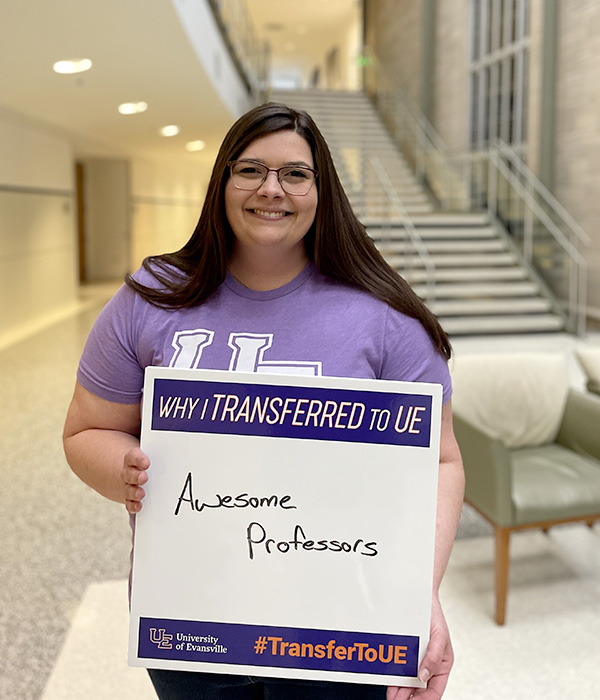 Class Year: 2024
Why did you transfer to UE?
I transferred to UE after meeting the professors. I was impressed by how close-knit the departments were and how each professor took the time to know your name and do anything to help you succeed. I liked the idea of having small class sizes so that I could ask for help if I needed to. Also, with UE being just an hour away from my hometown, I can go home on the weekends.
What do you love about being an Ace?
With UE being a small community, it was easy to make friends and connections. I was repeatedly in class with the same people and really got to know them. There's so many clubs to get involved in, too, whether you enjoy learning about or being involved in history, gaming, or something else.