Environmental Science, Chemistry, and Biology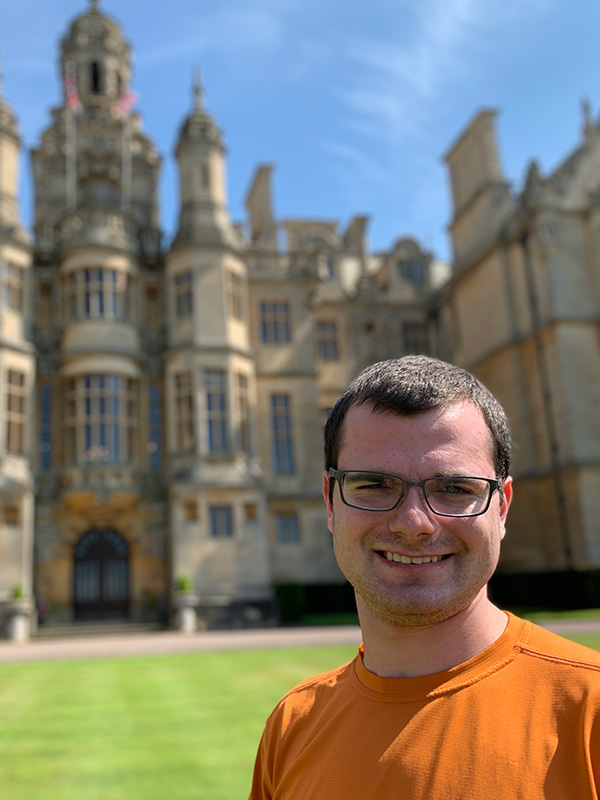 Class Year: 2019
Survey/Drainage Coordinator, Tippecanoe County Surveyor's Office
The education and opportunities I received at the University of Evansville made me well-prepared for postgraduate education and entry into the workforce. My environmental microbiology research at UE helped me get an internship at the Smithsonian. I also used my knowledge of state-of-the-art chemistry instruments from Dr. Kaufman's courses during my postgraduate research at Purdue University.
In my opinion, the most valuable part of a UE education is the high-quality faculty. The small class sizes and dedicated faculty mean you receive much more faculty-student interaction than at a larger university.
I would encourage all current and future UE students to get involved on campus, both in the classroom and in extracurricular opportunities. Campus involvement will make your UE experience more enjoyable, and these opportunities will pay dividends in your future, both professionally and socially.