UE Department of Art Announces Les Miley Artist's Exhibition to run September 3 to October 19
Posted: Monday, August 26, 2019
The University of Evansville's Department of Art will host an exhibition of selected works by UE professor emeritus, Les Miley, a nationally and internationally recognized artist and art educator. The exhibition will open on Tuesday, September 3 and runs until Sunday, October 19.
On Thursday, September 5, the public is invited to a reception at 6:30 p.m. followed by an artist's talk Miley at 7:00 p.m. in the Melvin Peterson Gallery at 1935 Lincoln Avenue in Evansville, Indiana.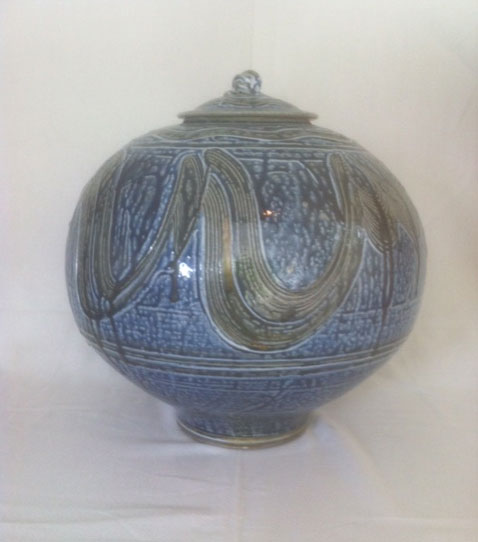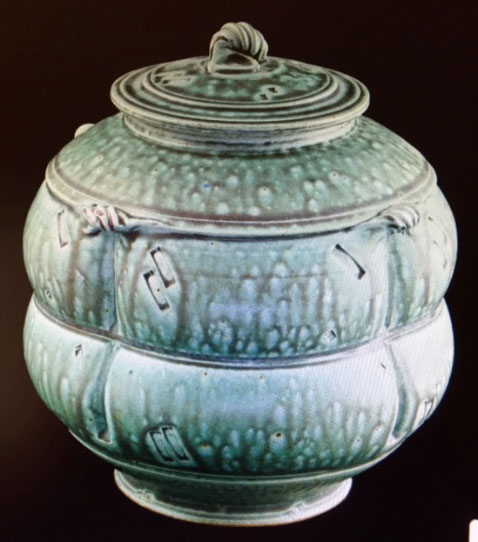 Miley joined the UE art faculty in 1961 and retired as chair of the Department of Art in 2001. He served as the director and instructor of the Ceramics Workshop in New Harmony, Ind. From 1966 to 2009 and feature articles and photographs of his work have been included in nine prestigious publications.
The exhibition has been curated from several collections and will also include works by a selection Miley's previous students.
"My works in clay are a celebration of life with an emphasis on the joyful, positive aspects of living in this world, said Miley. Fundamental to my work in clay, and in my living experience, is a sense of order combined with an element of chance."
For more information, including gallery hours or to make a special appointment, please contact UE's Department of Art at 812-488-2043 or art@evansville.edu.