Did you know that there are over 50 countries where you can study abroad for a semester? UE is part of an exchange program network called ISEP (International Student Exchange Program) that allows our students the opportunity to study for a semester at one of the over 200 universities in the network!
Study abroad through ISEP gives you the chance to have a truly immersive cultural experience, as you will spend your semester taking all your courses in the host university and living like a local!
Some locations offer all courses in English. Others will put your language skills to the test and can be great for UE foreign language students. Either way, because your courses will be in the local university, you can choose from the subject areas offered at that institution. This means that you might be able to take unique classes not offered at UE, but also that you must be flexible in your course plan here at UE!
How to Get Started
Find more information and start an application to UE first on myUEabroad
Check out the ISEP website and identify some potential universities and locations where you might like to study.
Talk to your major advisor and/or Academic Advising about how ISEP can fit into your course plan here at UE.
Finish your UE application and start your ISEP application.
Get accepted and placed on ISEP and prepare for a great semester abroad!
Contact the UE study abroad team at studyabroad@evansville.edu or 812-488-2039 with any questions about the process or ISEP programs!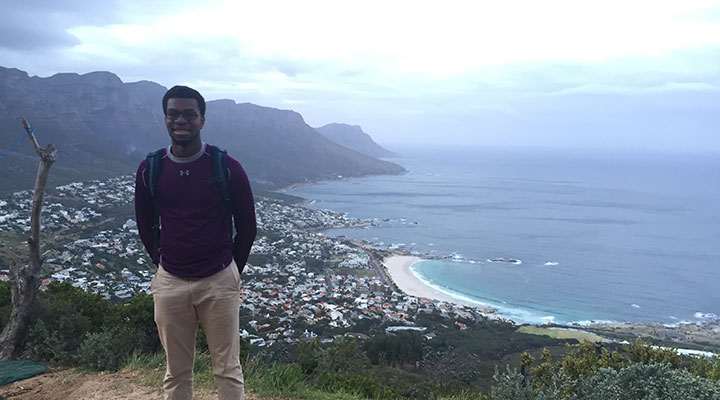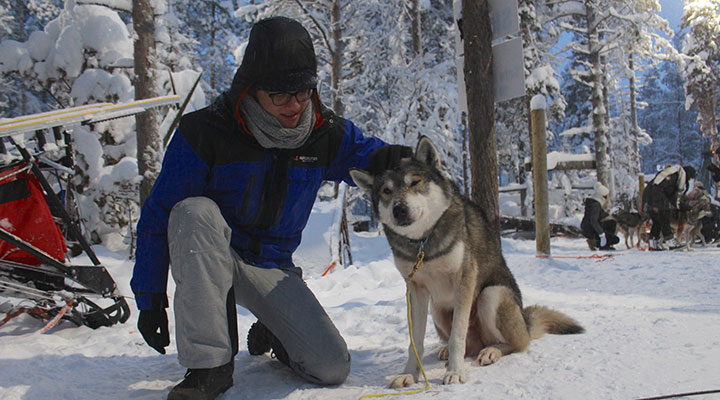 Office Phone:
812-488-2039
Office Email:
studyabroad@evansville.edu
Office Location:
Room 262, Schroeder School of Business Building