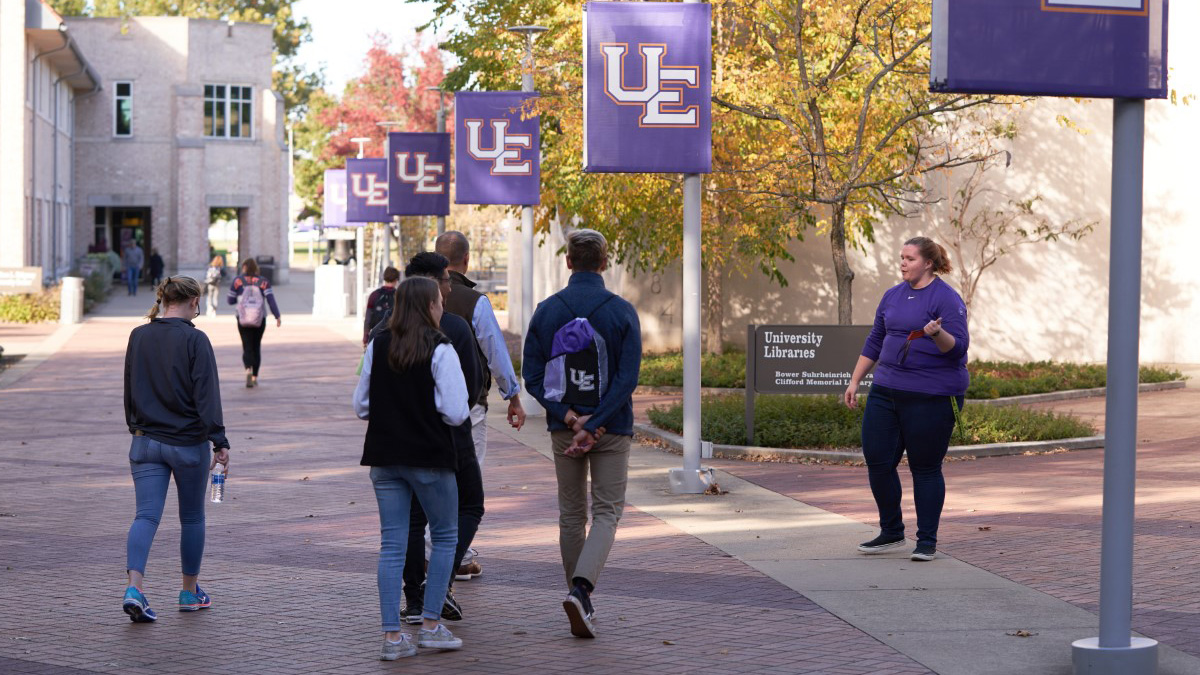 Visiting campus is one of the most important steps during your college search. We will customize your campus adventure based on your interests. You will have the opportunity to take a guided tour and discuss your path with an admission counselor. We are excited to be a part of your college search.
Jillian Koch
Business Management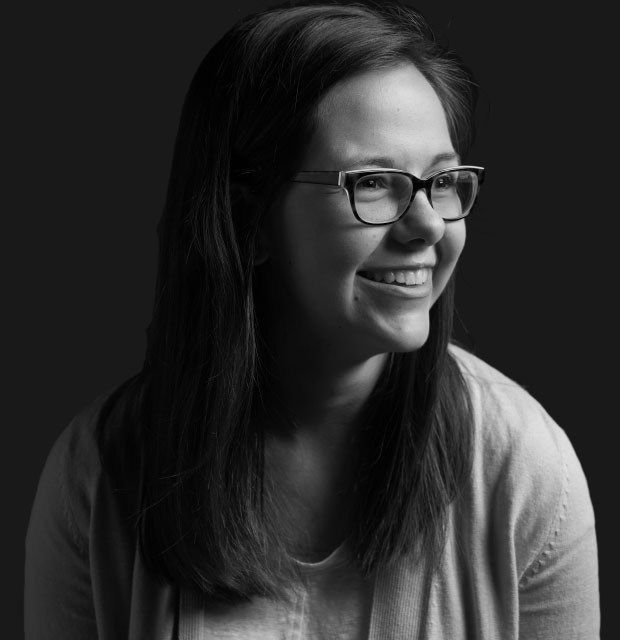 "Being able to combine the classes and reading with traveling to see where these events took place made every trip even more meaningful."
Learn more about FORWARD>>: The Campaign for the University of Evansville, our most ambitious fundraising campaign to date. This 125-million-dollar comprehensive campaign aims to strategically build upon three pillars of UE's rich legacy:
A transformational, accessible education
Bringing academics to life
Faculty that discovers, teaches and mentors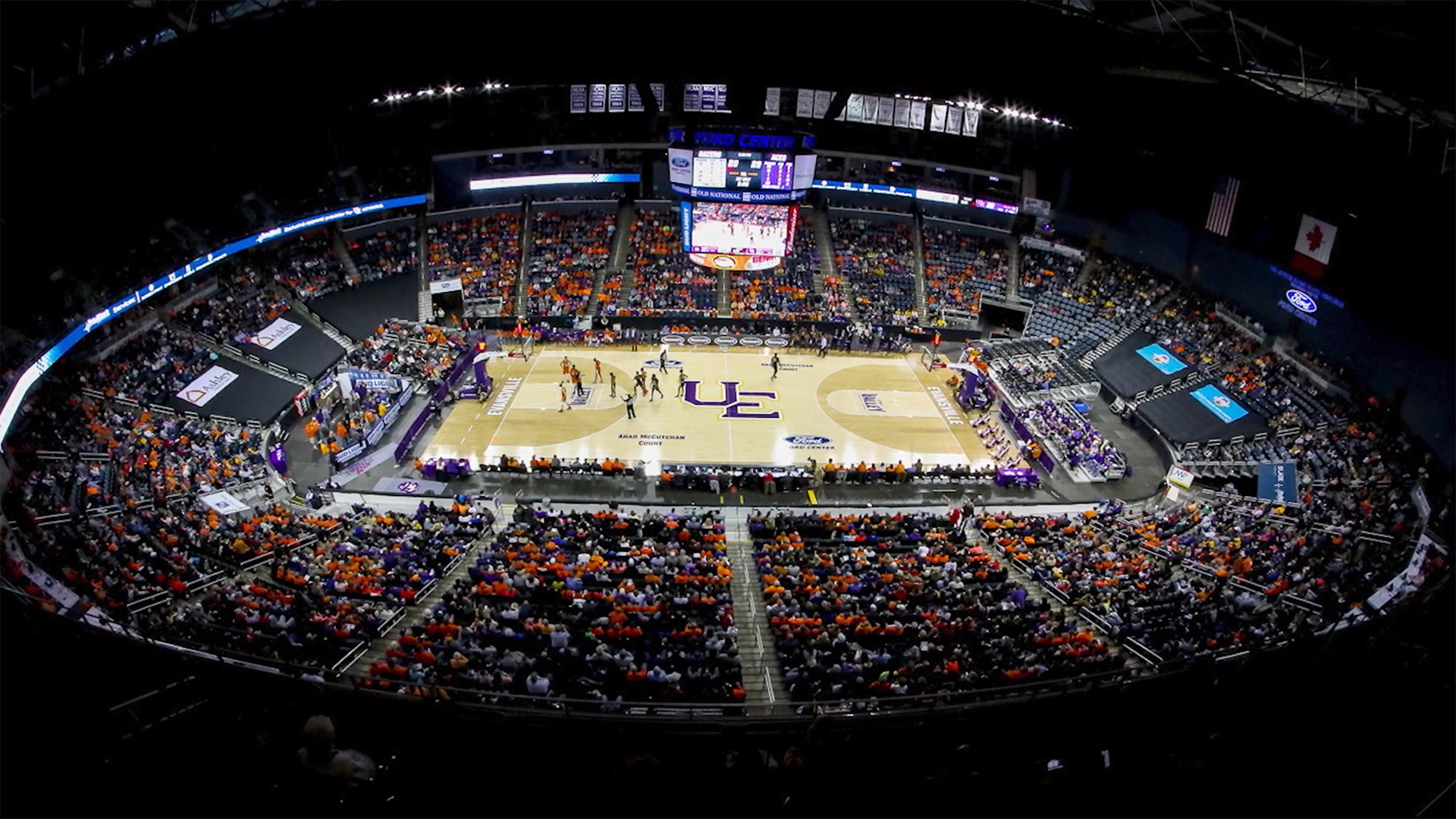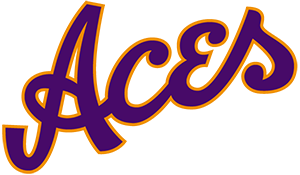 Division I Athletics
The University of Evansville competes at the highest level of collegiate athletics: NCAA Division I. UE is a member of the Missouri Valley Conference or otherwise known as the MVC, or "The Valley".
It is one of the most prominent conferences in the nation.