Balsa Wood Bridge Contest
This event has been postponed until Fall 2022.
The University of Evansville ASCE student chapter sponsors a balsa wood bridge competition for area elementary, middle, and high school students. All bridges are built by the students and load tested.
Balsa wood bridge contacts are Elisa Cardona and Luke Leffert.
You can also reach us at: ueascebalsawoodbridge@gmail.com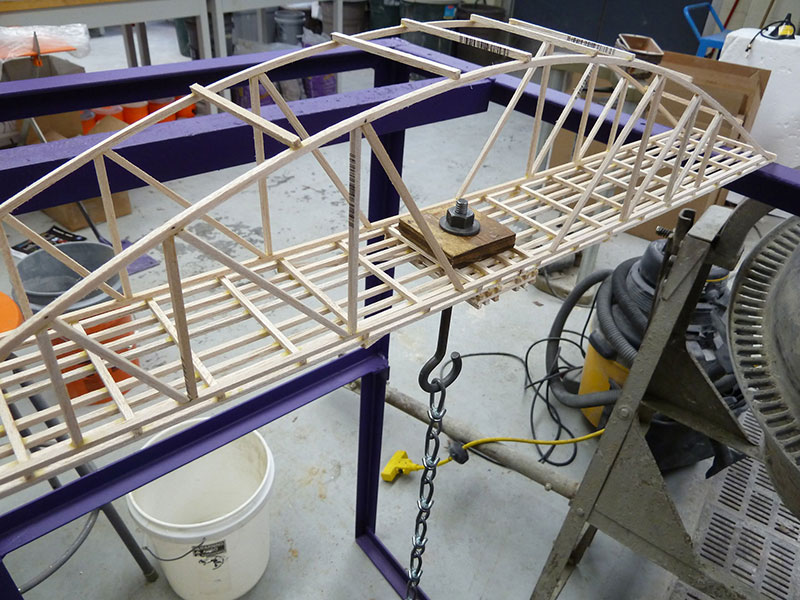 Bridge Design Examples
Bridge Design Examples Photo 2
Bridge Design Examples Photo 3
Bridge Design Examples Photo 4
Bridge Design Examples Photo 5
Bridge Design Examples Photo 6
Bridge Design Examples Photo 7
Bridge Design Examples Photo 8
Bridge Design Examples Photo 9
Bridge Design Examples Photo 10
Bridge Design Examples Photo 11
Bridge Design Examples Photo 12
Bridge Design Examples Photo 13
Bridge Design Examples Photo 14
Bridge Design Examples Photo 15
Bridge Design Examples Photo 16
Bridge Design Examples Photo 17
Bridge Design Examples Photo 18
Bridge Design Examples Photo 19
Bridge Design Examples Photo 20
Bridge Design Examples Photo 21
Bridge Design Examples Photo 22
Bridge Design Examples Photo 23
Bridge Design Examples Photo 24
Bridge Design Examples Photo 25
Bridge Design Examples Photo 26
Bridge Design Examples Photo 27
Bridge Design Examples Photo 28
Bridge Design Examples Photo 29
Bridge Design Examples Photo 30
Bridge Design Examples Photo 31
Bridge Design Examples Photo 32
Bridge Design Examples Photo 33