Our Varsity Teams
With this being our inaugural year of esports, we are still in the development of which titles we will be competing in but stay tuned into our socials and newsletter to get updates about the tryouts and upcoming announcements.
Our Community
Game Player Society (GPS) is a club on campus that hosts weekly and seasonal events that provide board game lovers, video game enthusiasts, and card game aficionados to share and create new experiences with each other.
To join in on all the fun, please join the GPS Discord to learn about the events.
Our Staff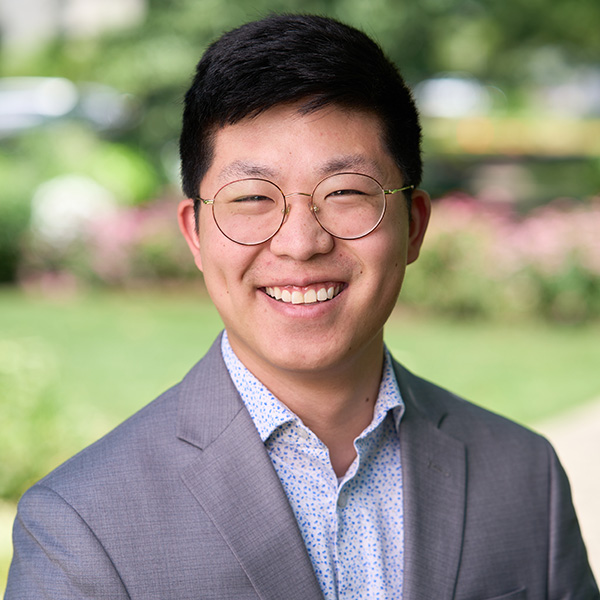 Mr. Samuel Henderson
ESports Coordinator & Coach

812-488-5820
sh469@evansville.edu

Samuel Henderson joined the University of Evansville in the summer of 2023 from his hometown of Moline, Illinois. He is a graduate of Liberty University where he received his bachelor's degree in psychology with a minor in Sociology. Henderson is currently pursuing his master's degree in information technology from Liberty. In his free time, he enjoys serving in his local church, traveling to new places, eating popcorn, playing strategic board and video games, and spending time with his wife, Faith.
Henderson has an extensive background in leadership, coaching, Esports, and athletics, which indicates his passions and competitive nature. In the Major League Gaming (MLG) scene, he played professionally in Call of Duty and Halo before playing collegiately in League of Legends. While at Liberty, he was involved in leadership positions with his residence hall and in outreach ministries in the community. He also worked as an academic advisor for Liberty University's expansive online student body. After college, Henderson began working at St. Ambrose University in Davenport, Iowa, as a First Person Shooter (FPS) Esports coach, where he ushered his teams to a semi-finals appearance and a national qualification in the National Esports Collegiate Conference (NECC). Alongside these experiences, he utilizes his 17-year tennis career and subsequent work with young adults in various tennis camps to inform his coaching style and player development philosophies. All these experiences have allowed him to develop strengths in leadership, effective communication, and teamwork.
Our Sponsors and Partners
We are excited about what the future of Esports will bring to the University of Evansville. If you are as enthusiastic as we are and are interested in supporting our team, please get in touch at esports@evansville.edu for more information.