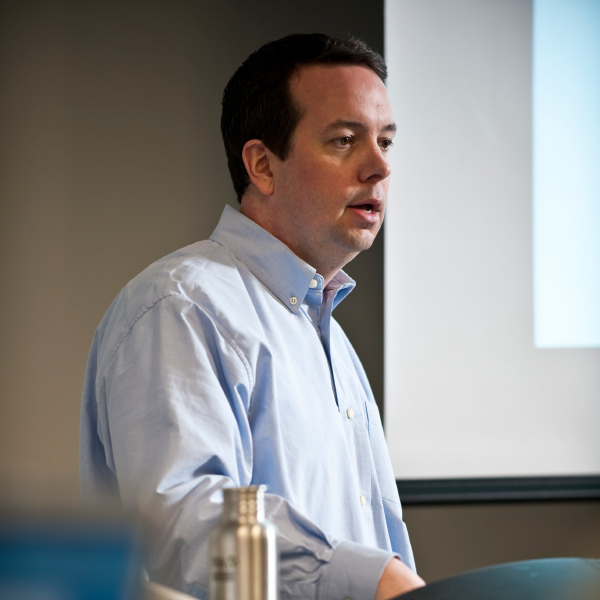 Dr.

Kevin Gray

Associate Professor/Sociology and Criminal Justice

Schroeder School of Business Building, Room 57
812-488-1038
kg70@evansville.edu


Kevin Gray, associate professor of sociology and criminal justice, encourages his students to complete an internship or research opportunity. "Internships and research provide exposure to the careers students want to pursue." Professor Gray adds that they allow "students to interact with people in the field."

Because of Evansville's small class sizes, Professor Gray is able to interact personally with his students. "With small classes, I am able to get to know my students better. This helps me assist students with scheduling their courses, career plans, or pursuit of graduate education."
Office Phone
812-488-1038

Office Email
kg70@evansville.edu

Office Location
Room 57, Schroeder School of Business Building