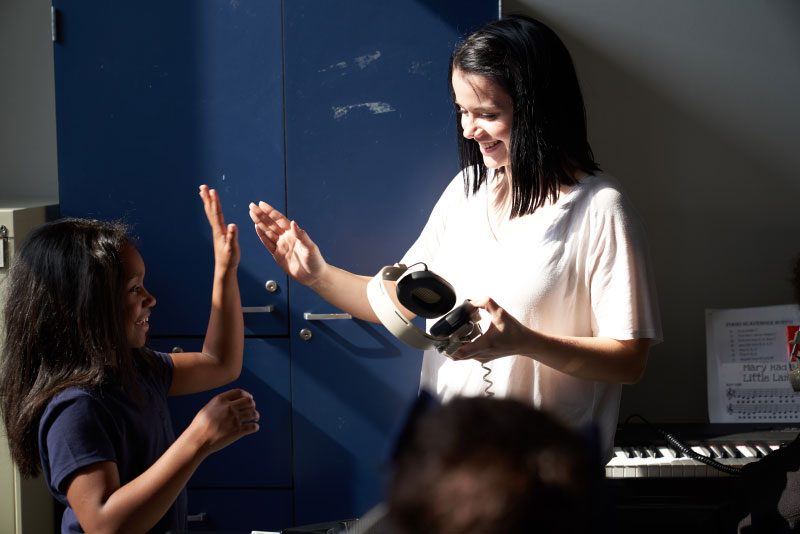 Internships
At UE, students don't just learn in the classroom – they apply their newfound knowledge to the real world.
During your time on campus, you will have the opportunity to work as an intern at non-profit organizations, local places of worship, service organizations, and schools, allowing you to gain the real-world experience needed to succeed after graduation (while earning academic credit toward your degree at the same time).
Fieldwork
Fieldwork is built directly into UE's religion program required curriculum. Students can be a part of the University's anti-bias team, propose solutions to real world problems as part of UE's Changemaker Challenge, take part in internships with an established network of community partners, and more.
Office Phone:
812-488-2165
Office Email:
religion@evansville.edu
Office Location:
Room 350, Olmsted Administration Hall