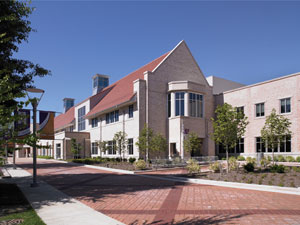 Posted: June 26, 2015
The University of Evansville's civil engineering Concrete Canoe team earned 16th place overall in the 2015 American Society of Civil Engineers National Concrete Canoe Competition. Teams from some of the top engineering schools in the United States and Canada competed at the event, which was held at Clemson University on June 20-22. The UE team represented the smallest school at the competition.
Provided below are links to common news and event related information. Contact the Office of University Relations if you need information regarding events, marketing of the University, special promotions, media relations, space reservations for non-academic events, or special societies at the University of Evansville.
Internal offices and departments looking for publicity materials and information can visit the University Relations area on AceLink.