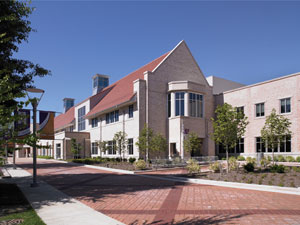 Posted: October 20, 2016
Craig Bryan, prominent suicide researcher and leading national expert on military suicide, will be speaking and leading a workshop for clinicians at the University of Evansville on Thursday, November 10. His visit to UE's campus is being hosted by the Office of Veterans Affairs at the University. Bryan is a 2001 graduate of UE.
Provided below are links to common news and event related information. Contact the Office of University Relations if you need information regarding events, marketing of the University, special promotions, media relations, space reservations for non-academic events, or special societies at the University of Evansville.
A listing of all prior news releases in chronological order.
A list of social media destinations employed by all the departments at UE
A listing of upcoming campus events.
Internal offices and departments looking for publicity materials and information can visit the University Relations area on AceLink.