Article Detail
University of Evansville to Launch Esports Program
Posted: Wednesday, June 14, 2023
With competitive gaming on the rise throughout the world, the University of Evansville (UE) is excited to announce the launch of an on-campus collegiate Esports program.
UE believes the creation of this program will be a promising avenue to attract new students, integrate future academic offerings, and enhance student engagement on campus.
Esports, or electronic sports, is the term used to describe organized competitive video gaming, which is typically played in a multiplayer setting as part of a league or tournament. Esports has the potential to shape students' knowledge, skills, and future employment opportunities in careers spanning the tech industry, communication, content creation, software and network engineering, and sports management.
Esports is one of the fastest-growing industries in the world, with programs implemented in over 8,600 US high schools and a global audience of over 500 million people.
UE's Esports Center will be located in a renovated two-story lounge inside Schroeder Residence Hall to include areas for team practice, competitive play and open game play. Based on the enrollment and progress of the program, the University will activate a second phase of the initiative by expanding space within the Esports Center.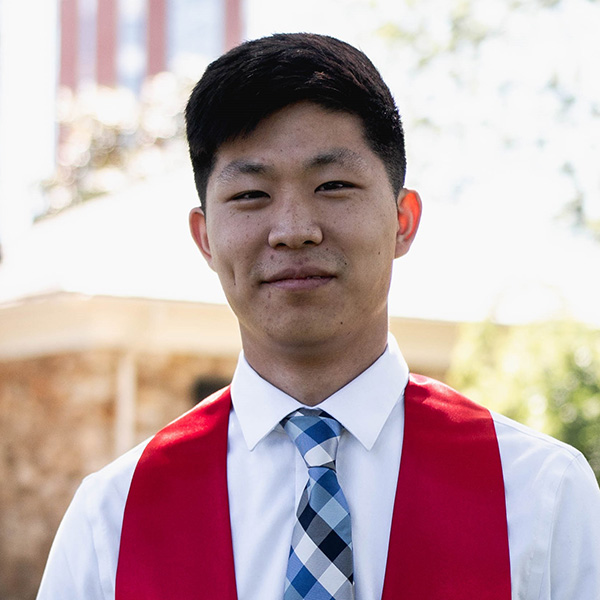 The University has hired Samuel Henderson to serve as the Esports Coordinator and Head Coach. He comes to UE from his hometown of Moline, Illinois, and has spent the past year as a coach at St. Ambrose University in Iowa. Henderson brings prior experience as a success coach, academic advisor, and coordinator of youth programs.
"This opportunity is a testament to the growing recognition of Esports as a legitimate and thriving sport, and I am honored to be part of an institution that embraces the power of digital competition," said Henderson. "Together, we will nurture talent, shape champions, and pave the way for the future of Esports at the University of Evansville. Let the games begin!"
Renovation efforts will begin in June with team competitions slated to begin during the fall semester.
"Esports is more than just a game; it is a rapidly growing industry that has the power to bring people together and transcend geographical and cultural barriers," said Rachel Carpenter, DPS, Vice President for Student Affairs and Dean of Students who served as the chair of the Esports Task Force. "I'm enthusiastic about the potential of introducing Esports at UE, as it will expand our impact on students seeking new opportunities for campus engagement and career development."
To learn more about UE Esports, visit evansville.edu/Esports.