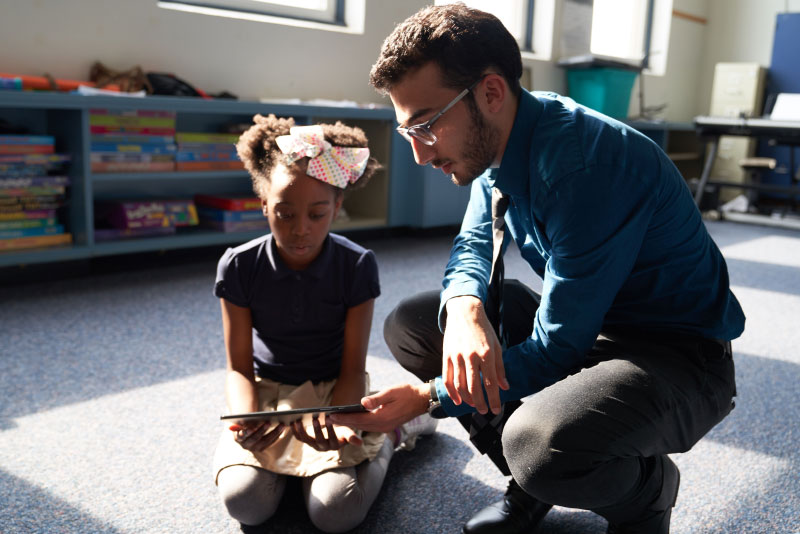 In order to impact their life course both personally and professionally, students are challenged not only in the classroom, but also through purposeful experiences that provide well-rounded knowledge and skills.
Undergraduate Research
Students in the Cognitive Science program are encouraged to conduct in-depth research. The University's UExplore Undergraduate Research Program provides funds for supplies and stipends. Funds are also available to students for conference travel to present research findings. Visit our Undergraduate Research area to learn more.
Community Outreach
At the University of Evansville, students are prepared to serve the world as compassionate and conscientious citizens. Our students and faculty are building the knowledge of their community by bringing cognitive and neural sciences into the local K-12 school systems through a series of outreach programs.
Office Phone
812-488-1045

Office Email
dj4@evansville.edu

Office Location
Room 343, Olmsted Administration Hall