Student Veteran Organization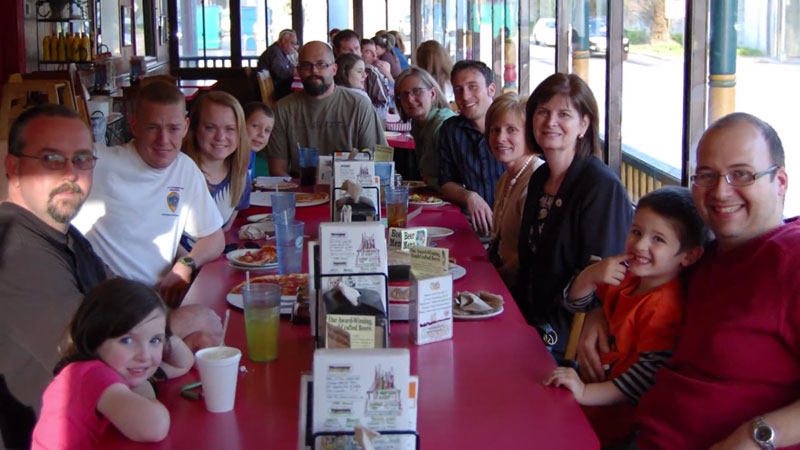 We work to ensure student veterans, current service members, and their families have a smooth UE experience.
Students helping fellow veterans, service members and families
UE VETS (Veterans Education Transition Support) is not your ordinary college student organization. Their mission is widespread from serving prospective students, current students and their families to active service members across the globe. Members of UE VETS include veterans, ROTC cadets, military family members and non-military students who just have an interest in being involved. Since the group's formation in October 2009, they have coordinated campus and community events to increase awareness of veteran and military issues.
The group works to help student veterans transition to college life and beyond through events and activities to connect and provide support. They applied and won a grant to help offset costs to create the Major General Verna Fairchild Lounge for Veterans for the exclusive use of veterans, current service members, and ROTC cadets. UEVETS' Spare Change for Warriors charity bowling tournament raises funds for veteran related philanthropies, plus brings together students, faculty and administrators for a day of fellowship and fun.
Office Phone
812-488-5260

Office Email
rs262@evansville.edu

Office Location
Room 261, Ridgway University Center