Find Your Admission Counselor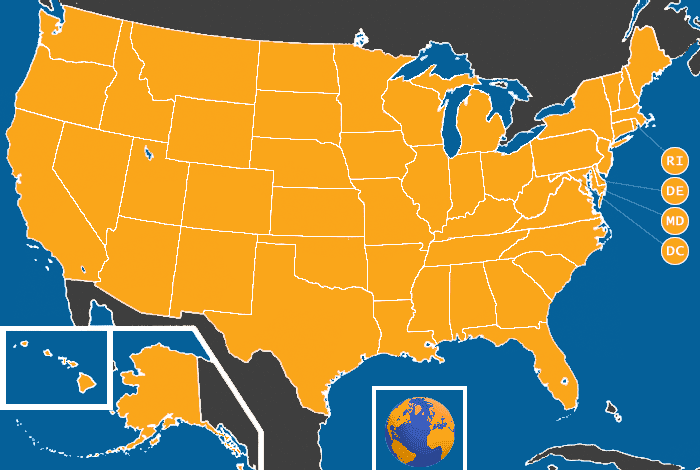 To find your admission counselor, click on your state. For Indiana and Illinois residents, click on the area of the state in which you live. Domestic students abroad and international students should click on the globe. If you are an international student, please visit International Student Admissions.
---
Select your area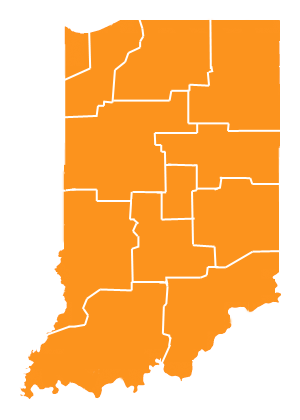 Select your area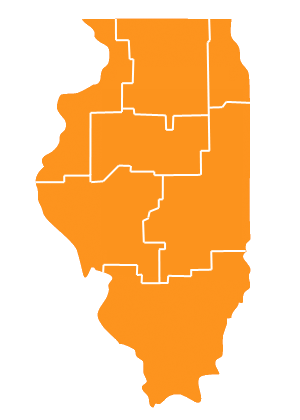 Heather Cook
Senior Associate Director of Admission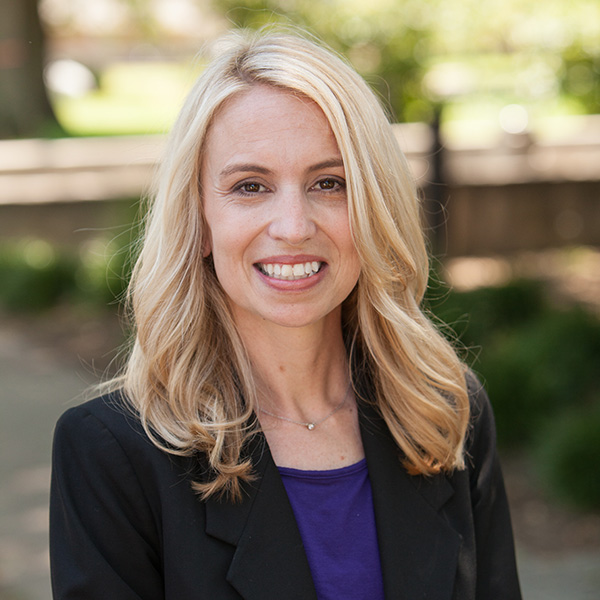 Toma Mallett
International Admission Counselor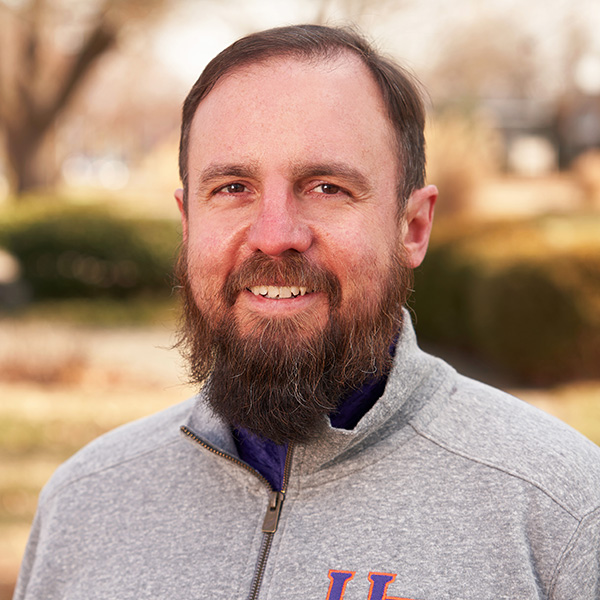 Caanan Rivera
Admission Counselor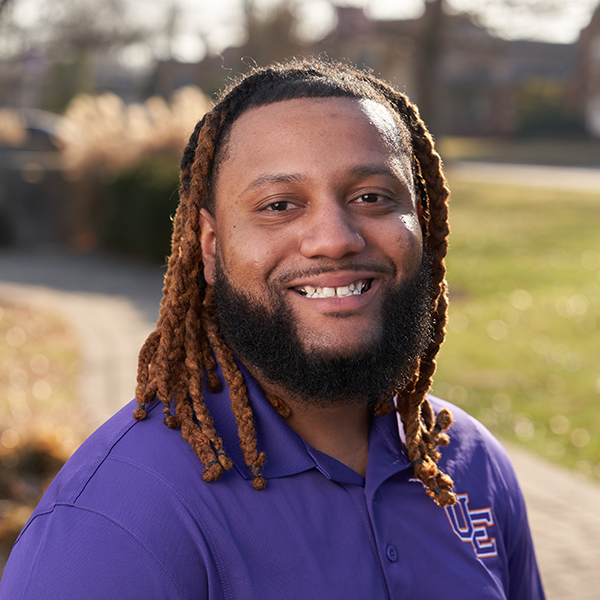 Kenton Hargis
Senior Director of Admission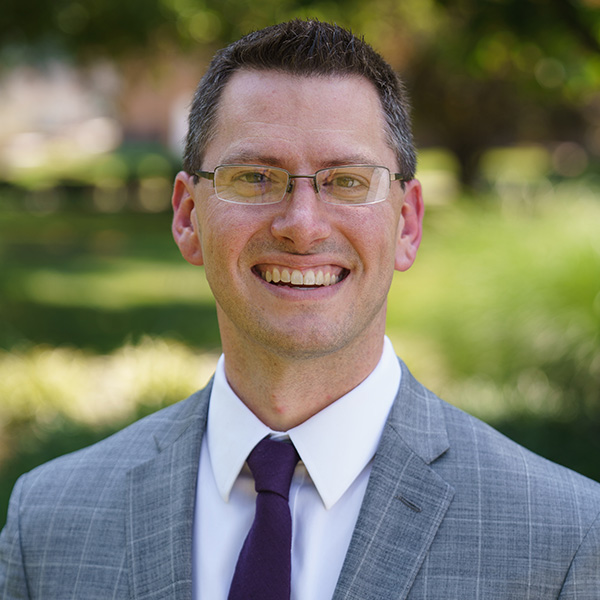 Jennifer Troutman
Senior Admission Counselor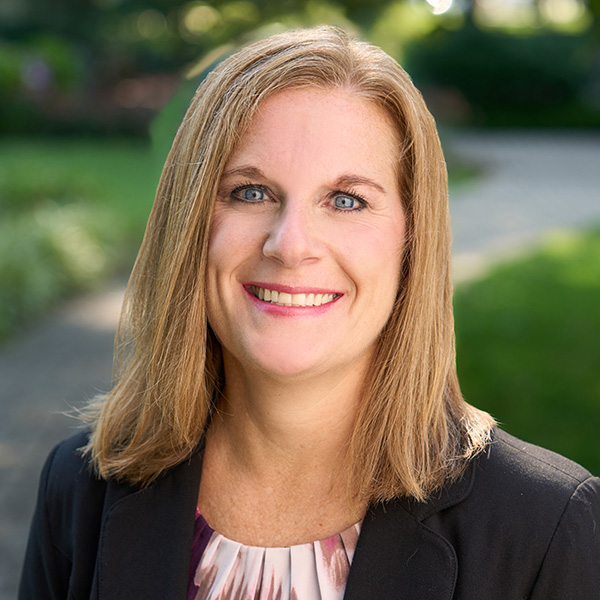 Jill Fisher
Assistant Director of Admission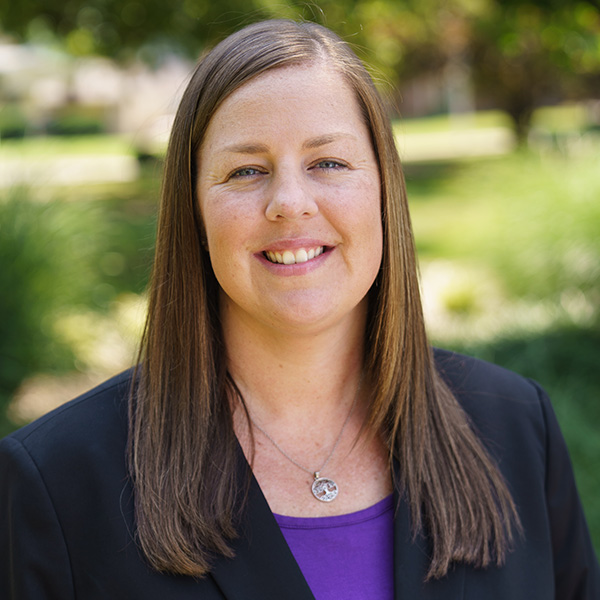 International Admission Contact
Transfer Contact
Mrs. Cherie Leonhardt
Manager of Transfer Admission

Room 104, Olmsted Hall
812-488-2141
cl29@evansville.edu


We're here to help. For assistance, TXT your question to 812-618-4343. Otherwise, send us an email. To send a message directly to your admission counselor, visit the map and select your state.
?
Office Phone
1-833-BeAnAce (1-833-232-6223)

Office Email
admission@evansville.edu

Office Location
1800 Lincoln Ave. Evansville, Indiana 47722