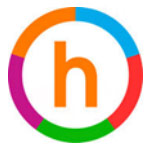 Happify engages the user in scientifically based therapeutic activities that promote positive coping strategies.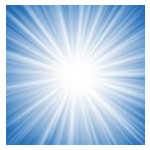 Unique Daily Affirmations can be set on a timer to receive push notifications at certain times throughout the day.
The Gratitude Journal by Bliss is an open format journaling app that allows the user to creatively identify "the good things in life." **Only available in the Google Play store.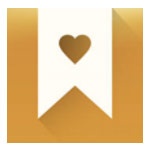 The Gratitude 365 app allows the user to record positive events that happen throughout the day . **Only available in the Apple app store.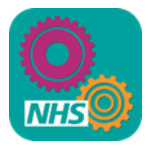 WellMind engages the user in a variety of relaxing activities and games. The user may also record and monitor moods through a feature on the app.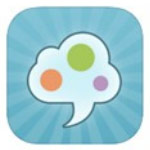 SAM users are able to independently record anxiety levels and engage in "self-help" techniques located in the app to decrease anxiety levels.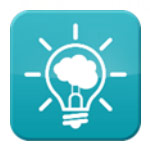 MindShift is similar to SAM in that users independently monitor their levels of anxiety; this app also offers education to the user about anxiety and its symptomology.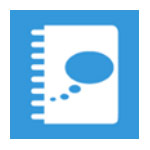 Leaning more heavily on the CBT structure, CBT Thought Record engages the user in interactive thought recording including rating scales and associated emotions.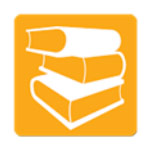 Self-Help by Northumberland provides the user with a number of "brochures" giving basic information about a variety of mental health disorders.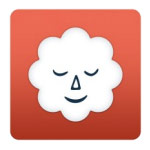 Stop, Breathe, & Think uses a colorful, simplistic format to encourage users to check in with how they are feeling and complete short activities tuned to their emotions.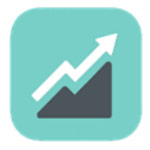 Rise Up is user friendly, includes a thought record feature, and allows the user to send the record to the clinician through a pdf/ email format.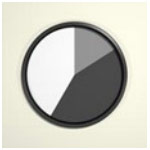 Equanimity is a meditation app offering the use of a timer and a digital journal to track informational data.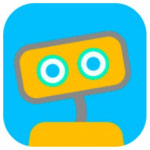 This app's interactive character, Woebot, helps users think through situations step-by- step using Cognitive Behavioral Therapy (CBT) methods.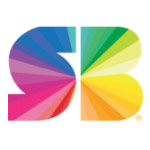 SuperBetter uses a gaming-style interface to challenge users with daily self-care and coping activities and rewards them for identifying and defeating their "foes".
Created to help users ease and address panic attack symptoms, Rootd uses an interactive character to relieve symptoms, understand anxiety, and provide education.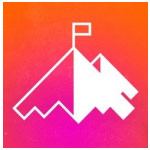 Set up in a game-style format, Mood Mission customizes the user's "missions" based on the input mood or emotional disturbance.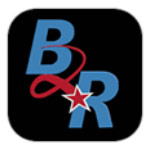 Breathe 2 Relax is an interactive app engaging the user in guided breathing exercises. It uniquely displays an image of how each deep breath affects the body.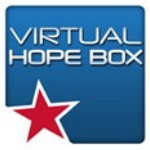 Virtual Hope Box has several coping strategy style options: distraction (games), relaxation (audio), inspiration (positive affirmation/ quotes), and stressor-specific activities.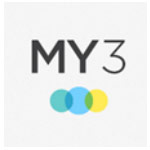 My3 is an app designed to provide hope and a system of support to those suffering from depression, anxiety, and, specifically, thoughts of suicide.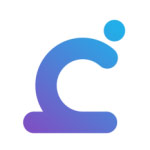 Learn to ride the wave of urges with Calm Harm's engaging activities: Comfort, Distraction, Express Yourself, Release, Random, and Breathe.
Office Phone
812-488-2600

Office Email
academicservices@evansville.edu

Office Location
Room 116, Olmsted Administration Hall

Success Lab Location
Room 259, Clifford Memorial Library