We created the Academic Success Lab to support students and help them succeed. This space is for drop-in peer tutoring and peer coaching.
Whether you need to review material, understand a concept better, or prepare for an upcoming exam, our peer tutors are trained to help. Even better, peer tutors are top students in the courses they tutor, so they know what you need to be successful in the course.
College also requires different skills than you used in high school. Our peer coaches are strong students who know how to help you:
be a better time manager
study more effectively
prepare for tests and handle test anxiety
be more organized
develop better school-life balance
Walk-ins Welcome. If you have questions, please contact Francie Renschler at fr25@evansville.edu or 812-488-3250.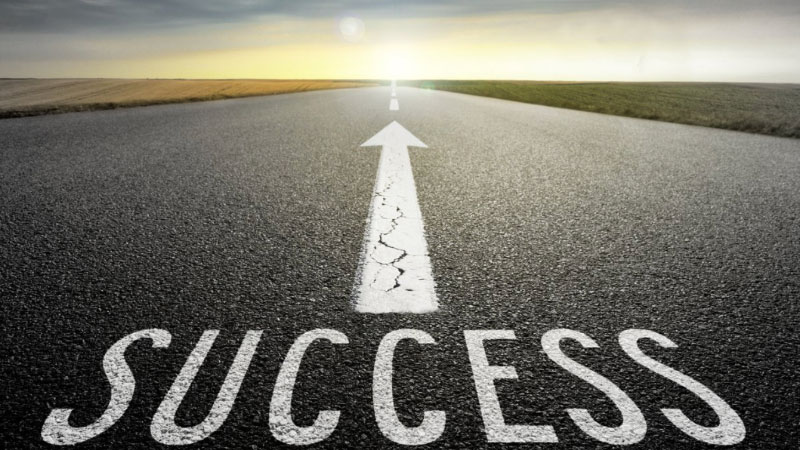 Times and Location
Beginning Tuesday, January 21
When:
Sunday - 4-6 p.m.
Monday - 4-8 p.m.
Tuesday - 11-1 & 4-6 p.m.
Wednesday - 11-12 and 6-8 p.m.
Thursday 11-1 and 4-6 p.m.
Walk-ins Welcome!
Where:
Room 259, Clifford Memorial Library