College of Education and Health Sciences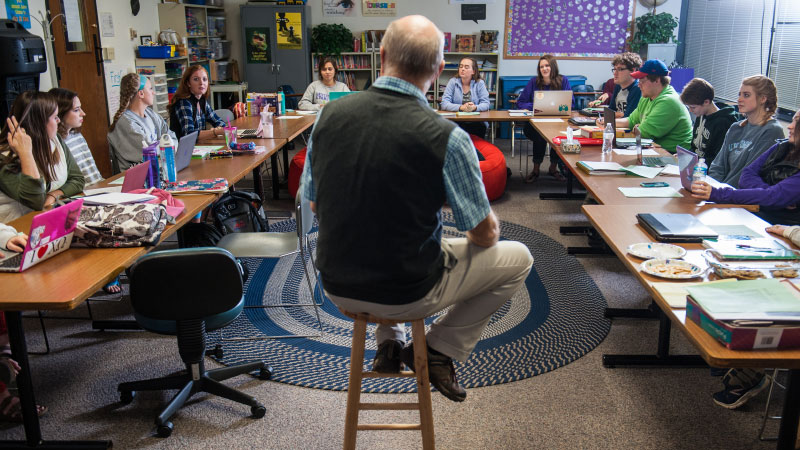 The College of Education and Health Sciences offers exceptional programs in teacher education and the health sciences leading to careers in various professions. Bachelor, masters, and doctoral degrees are offered depending on student interest and career goals. All degree programs offer experiential opportunities including internships, clinicals, and student teaching, and students are mentored by engaged faculty and qualified professionals working in real-life practice settings. Students in the College of Education and Health Sciences interact with talented faculty and staff who are dedicated to each student's academic and personal success.
Many of our undergraduate programs can be used as a pre-professional foundation to apply to University of Evansville graduate health programs or those offered elsewhere. In fact many students who graduate with an undergraduate degree from our College, go on to professional health science programs and are now working as physical therapists, physician assistants, physicians, optometrists, podiatrists, or chiropractors.
In addition to the health science advising offered by faculty and staff in the College, additional pre-professional advising is offered by the College of Arts and Sciences for students interested in applying to medical school.
The College of Education and Health Sciences offers the following opportunities for students:
Direct entry programs are available for high school students interested in pursuing nursing, athletic training, physician assistant, or physical therapy degrees.
Professional programs including nursing, nurse anesthesia, athletic training, physical therapy, physician assistant, and teacher education are fully accredited.
91 percent of last year's graduates were employed or in graduate school within six months of graduation.
Study abroad is possible for all of the students in the College. Approximately 50 percent of our students complete a study abroad experience.
Community engagement and service is a hallmark of the College. Students volunteer for countless local organizations providing valuable services including:

Assisting local elementary schools with after school reading programs and tutoring for K-12 students
Providing free physical therapy to the uninsured and homeless in Evansville
Providing health screenings and education at community health fairs and local agencies
Offering wellness and personal training programs for UE faculty and staff members
Providing athletic training coverage to UE's Division I athletes

Graduates in our athletic training, education, nursing, physical therapy and physician assistant programs consistently score above the national averages on their professional licensing exams.
Areas of study
Dean's Office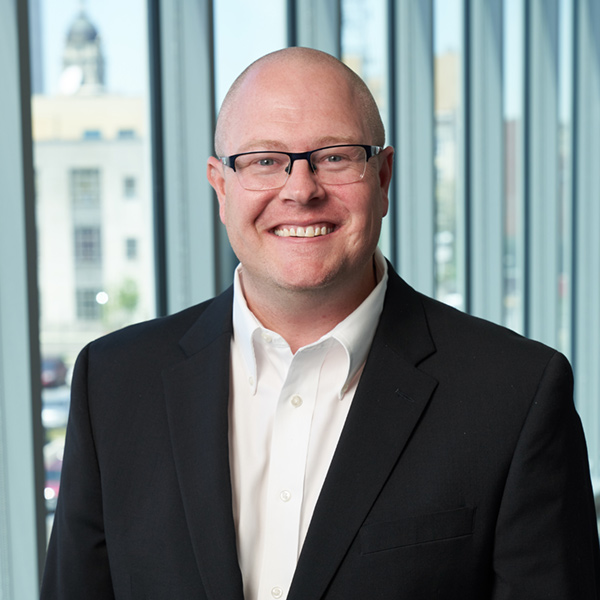 Dr. Andy Lampkins, PhD, PharmD
Interim Dean of the College of Education and Health Sciences
Department Chair / Associate Professor / Physician Assistant Science

Room 301, Graves Hall
812-488-2356
al207@evansville.edu
Lampkins's Full Biography

Mrs. Melissa Edris
Administrative Associate/Dean Education and Health Sciences

Room 301, Graves Hall
812-488-2360
me158@evansville.edu