Introduction
Become a visionary leader and researcher with our blended PhD in Health Professions Education program and drive transformative change in healthcare education and practice.
Earn your terminal academic doctorate degree in Health Professions Education, a program that is uniquely designed for working clinicians ready to transition to higher education or current individuals in faculty positions who are looking to expand their professional opportunities. The PhD in Health Professions Education will be an avenue to help clinicians develop the skills necessary to be effective educators who contribute scholarship to interdisciplinary research across the healthcare continuum.
The program is grounded in a dual-core curriculum featuring a quality education in both evidence-based teaching effectiveness and research methodology and design. The curriculum delivery is designed in an online format that distinctively features the option of in-person interaction and instruction or access to synchronous work via a telepresence classroom. The curriculum is a convenient and flexible online curriculum that will fit into a full-time professional's schedule.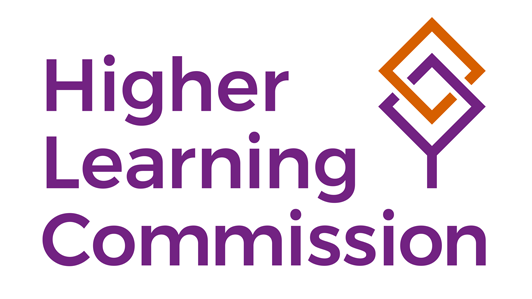 The PhD in Health Professions Education Program at the University of Evansville is accredited by the Higher Learning Commission (HLC).
Higher Learning Commission
230 South LaSalle Street, Suite 7-500
Chicago, IL, 60604-1411
Telephone: (312) 263-0456
Email: info@hlcommission.org
Website: hlcommission.org.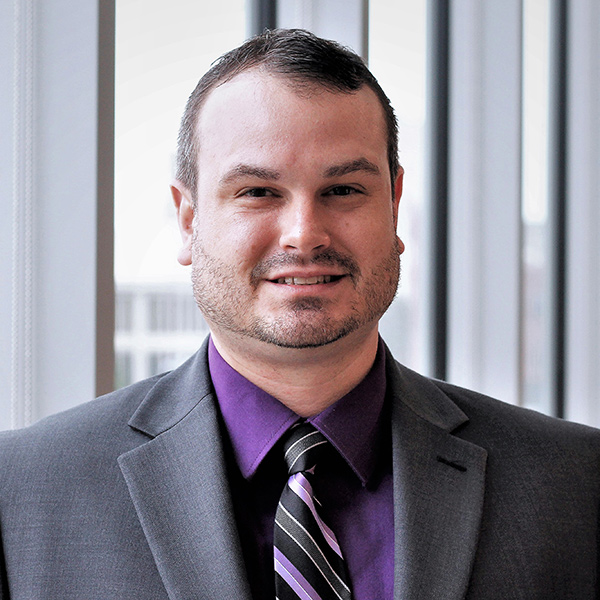 Dr. Kyle Matsel, PT, DPT, PhD, SCS, CSCS
Associate Professor and Program Director PhD in Health Professions Education

Stone Family Center of Health Sciences 515 Bob Jones Way, #3009 Evansville, IN 47708
812-488-5105
km218@evansville.edu