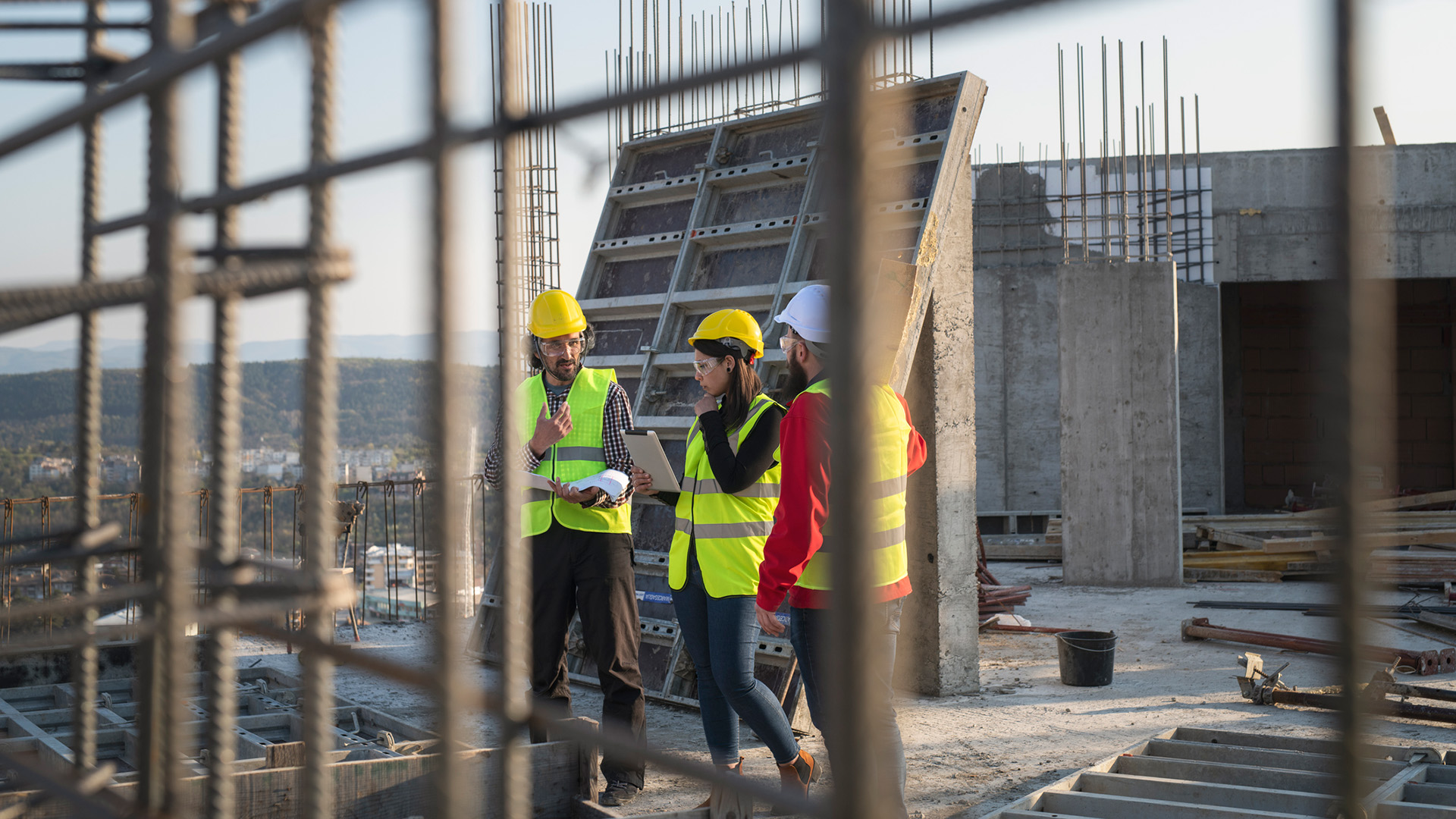 Learn by Experience, Not Just by Example
The construction management program will consist of many hands-on projects, but students can also gain even more experience before graduating. With co-op programs and internships, students will have a competitive edge during the career search and discover even better job opportunities.
Cooperative Education (Co-Op)
Construction management majors are encouraged to participate in the cooperative education (co-op) program. Through the co-op, students will receive a Bachelor of Science in construction management in five years while completing a minimum of three additional semesters of experience as a construction manager.
Students will benefit in several ways through the co-op program. Most importantly, it provides valuable experience for a future career. Employers have an opportunity to hire students as prospective employees, and students can gain experience and weigh their options before entering the workforce.
Co-op students typically receive a higher salary offer upon graduation compared to those not in the co-op program. Graduates are also frequently offered long-term employment opportunities.
The table below shows the calendar for a typical student in the co-op program. After two years of regular classes, the student begins their co-op period and works through the summer. Their junior year will be split between a semester of classes and a
semester of work. Afterward, semesters will rotate between classes and work, leading up to graduation.
Co-op Calendar

Co-op Calendar

Year
Fall
Spring
Summer
1
School 1
School 2
Work Option
2
School 3
School 4
Work 1
3
School 5
Work 2
School 6
4
Work 3
School 7
Work 4
5
School 8
School 9
Co-op students can choose from a wide range of employers within the Evansville area and throughout the tri-state region (Indiana, Kentucky, and Illinois). For more information about the University's Cooperative Education Program, please visit the University of Evansville Center for Career Development.
Internships
Students can benefit from semester-long, full-time professional work experiences through internships. Internship placements are set up through School of Engineering and Computer Science faculty or the Center for Career Development.