Introduction
Construction managers are responsible for the planning, coordination, budgeting, and supervision of an array of construction projects. While they may have a main office to handle administrative duties, construction managers will spend much time in the field or onsite, monitoring projects and making important decisions for their team and the construction.
According to the Bureau of Labor Statistics, construction management proves to be a successful career field with opportunities on the rise. In 2021, the median salary was nearly $99,000. From 2020-2030, this field is projected to grow by 11 percent, faster than the average for other jobs.
The construction management program at UE will give heavy emphasis to both technical and managerial skills. Students will not only learn design and planning but also construction methods, equipment, and codes. Safety is extremely important on the job, so students will take an upper-level course focusing on safety management methodology and OSHA compliance. Hands-on curriculum and internships will develop a foundation in planning, construction field operations, and project scheduling and management.
During their senior year, students will complete a yearlong capstone project under the supervision of a faculty member or industry partner. This experience will allow students to work in a team setting and apply knowledge and skills to real-world scenarios.
Graduates can choose from a variety of industries when entering the career field, including building construction, utility systems, land subdivision, street and bridge, oil and gas, and more.
For more information: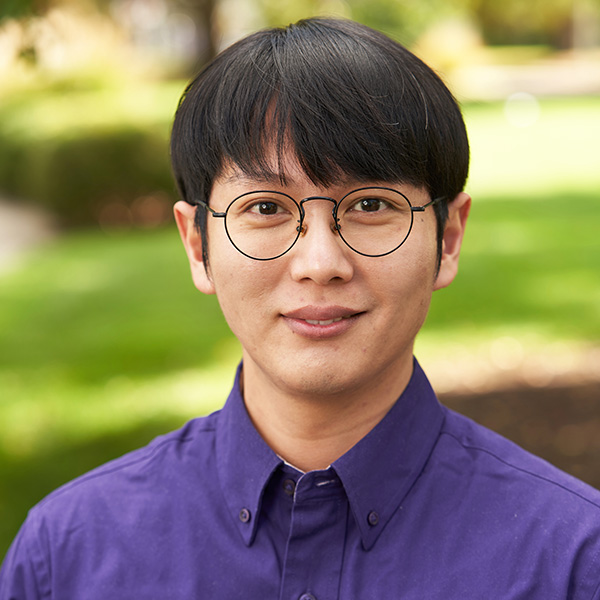 Dr. Hyunsoung Park
(he/him/his)
Assistant Professor of Civil Engineering

Room 247, Koch Center for Engineering and Science
812-488-2250
hp93@evansville.edu
Park's Full Biography

PhD, University Of Florida, Construction Management