UE English majors develop skills that allow them to pursue meaningful and rewarding careers. Our majors go on to top graduate schools where they study subjects like literature, creative writing, and library science. Our majors also forge careers in fields such as business, teaching, and law. UE English majors thrive after graduation because they bring their passion for language and literature to their professional lives.
Alumni Profiles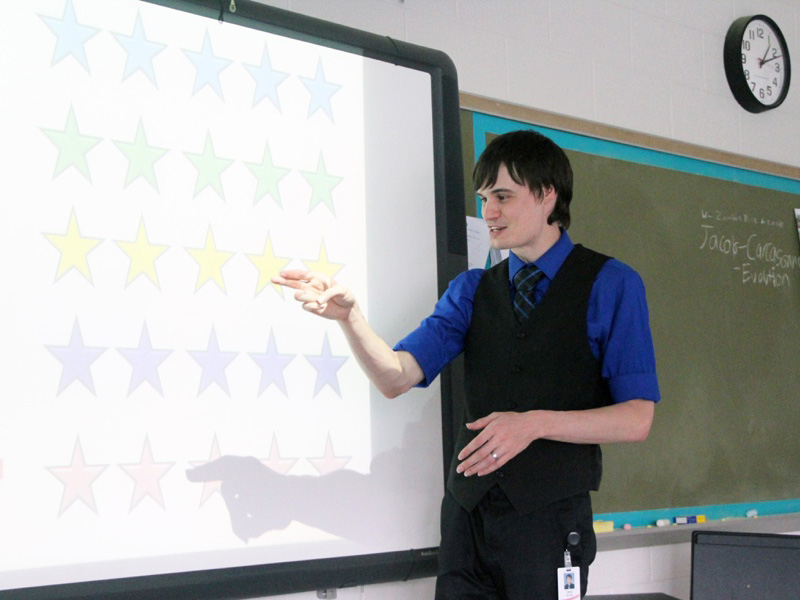 Craig Keepes
Craig Keepes was inspired to teach by his professors in the UE English department. "Currently, I am teaching English in the Academy of Science and Medicine at Central High School. I work each day to connect with students and to provide them with the opportunity to experience all the wonder, terror, and triumph, and I do so following the example set by the professors in the English Department at the University of Evansville. The English Department gave me the opportunity to learn from professors who not only had experience in their fields, but also a willingness to share those experiences with those who wanted to learn."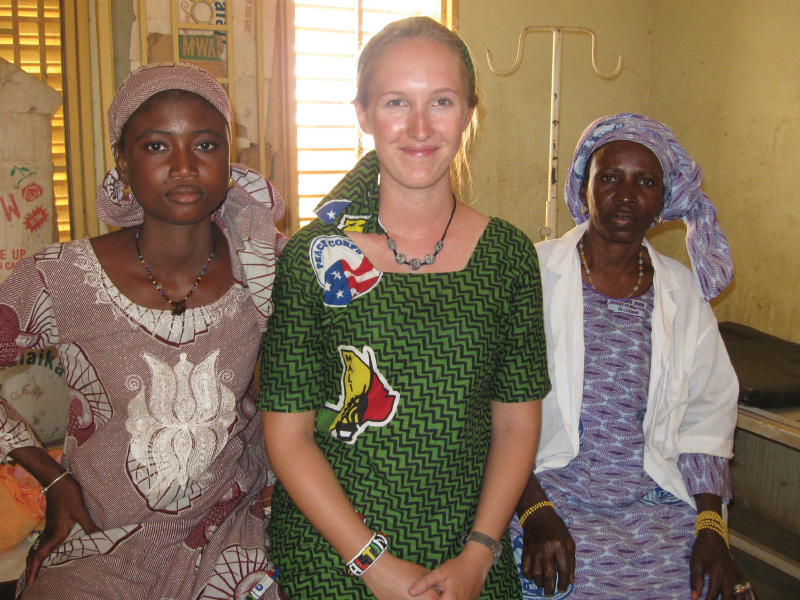 Kate Slavens
Kate Slavens attributes UE with giving her the global perspective that has sculpted her life's direction. "College was a time to explore my experiences and enrich what I already had. Studying abroad helped me think more globally and let me know I wanted to spend time exploring the world. My college experiences gave me the independence to join the Peace Corps and shape the next phase. I'm still in contact with [my professors] through email. That's why I chose a small school. I wasn't a face or a number. They knew me and were supportive."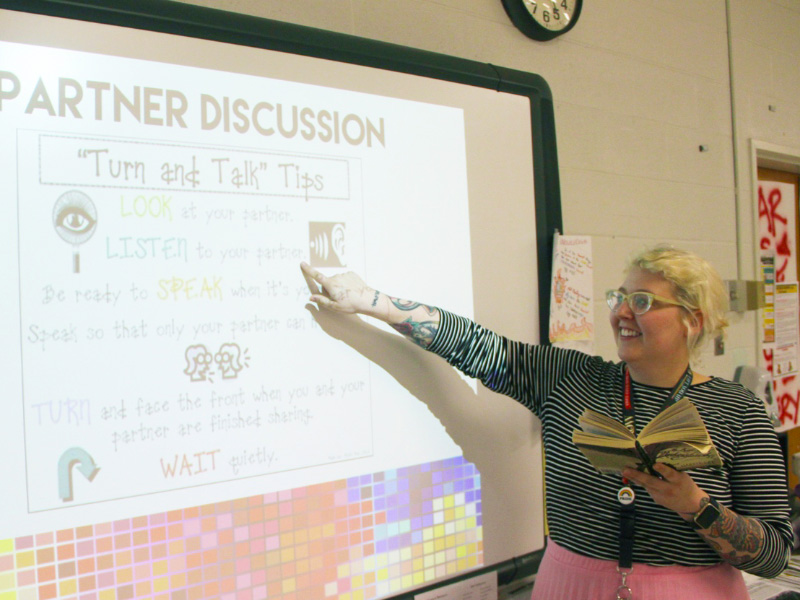 Shelby Phelps
Shelby Phelps is a high school English teacher who values her UE education. "My successes thus far in my career can be attributed to the University of Evansville. I gained valuable knowledge for life while learning to understand literature and poetry and to write essays. The professors at UE are enthusiastic about their jobs and their students. It is nice to have small class sizes just for that reason. They challenge you to expand your academic and intellectual boundaries while also inserting their love of their specialties. I am so fortunate of the connections and mentors I have met through UE! Go Aces!"
Office Phone
812-488-2963

Office Email
ML281@evansville.edu

Office Location
Room 329, Olmsted Administration Hall