Creative Writing Beyond the Classroom
Publication Opportunities
The Creative Writing Program offers a variety of publications for students interested in gaining experience in editing, copyediting, proofing, and reading submissions, and design. 
This journal is dedicated to publishing the best metrical, English-language poetry from both the United States and abroad. Students have opportunities to serve as editorial interns for Measure under the guidance of creative writing faculty.
Ohio River Review
The Ohio River Review draws on the all-University writing contest for its content. Student editors pick what they deem the best of the contest entries for inclusion. The journal is published each spring in time for distribution at the final Creative Writing Coffee Hour, at which time contest entries are read.
Internships
The Creative Writing Program has a strong record of placing creative writing writing students in exciting internships.
Taylor Gates internship at AfterBuzz TV
Created by Maria Menounos and Keven Undergaro, AfterBuzz TV is the world's largest online broadcast network specializing in content for a wide range of television shows. As an intern, Taylor had the opportunity to write and edit articles for the AfterBuzz TV website, help produce a screenwriting podcast, develop programming for the network's first scripted series, learn video and audio production skills, host over 20 shows, and more!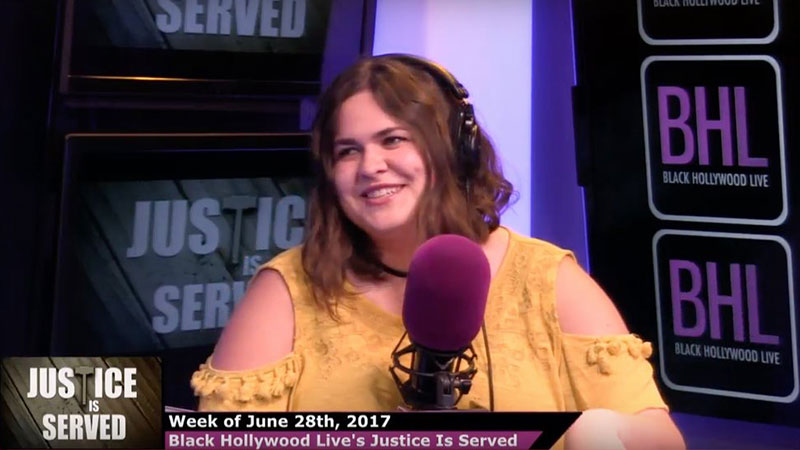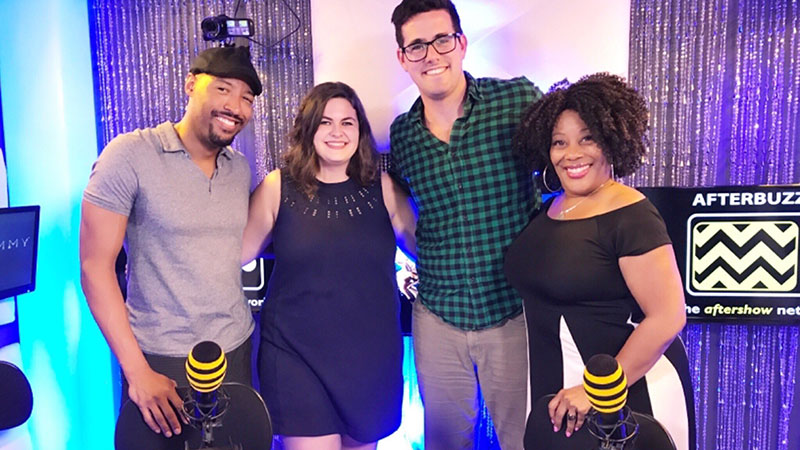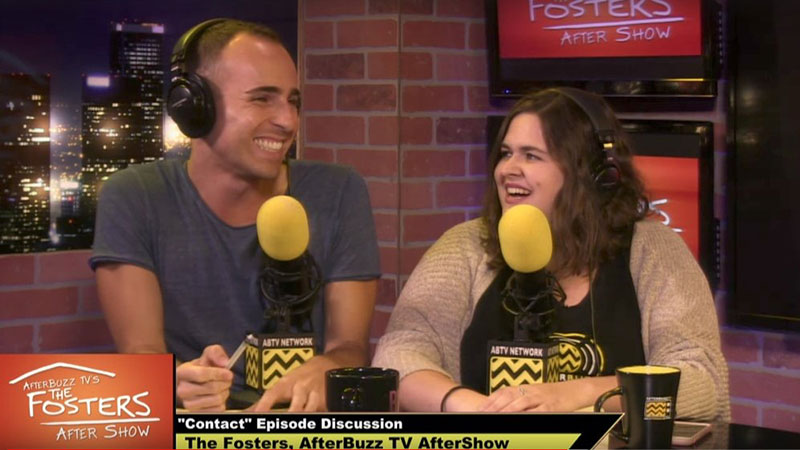 Students have worked with the following organizations:
Archaeology Magazine, Washington, D.C.
Arts Indiana magazine, Indianapolis, IN
Billboard magazine, Nashville, TN
Disney Corporation, Los Angeles, CA
Elle magazine, New York, NY
Hoosier Parent magazine
Marvel Comics Publications, New York, NY
Ohio University
Performing Songwriter magazine, Nashville, TN
Senior Literary Journal
Story Press, Ohio
The Evansville Review
The University of Chicago
UE Office of Publications
UE Writing Center
Various advertising agencies
Various law offices
Washington University, St. Louis
WCPO/Channel 9, Ohio
Writer's Digest magazine, Ohio
Writers in the Schools (WITS)
Office Phone
812-488-2963

Office Email
ML281@evansville.edu

Office Location
Room 329, Olmsted Administration Hall