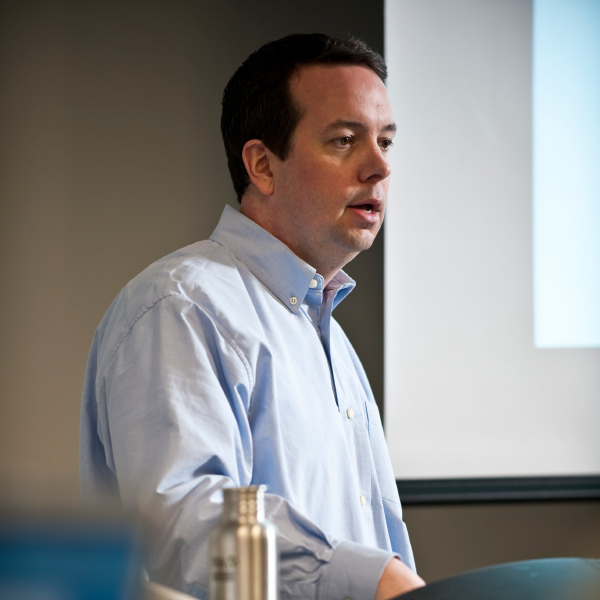 Dr. Kevin Gray
(he/him/his)
Associate Professor/Sociology and Criminal Justice

Room 57, Schroeder School of Business Building
812-488-1038
kg70@evansville.edu

Dr. Gray joined the University of Evansville in the Fall of 2005. He earned his PhD at Michigan State University and his MS at the University of Alabama. His undergraduate degree was in sociology from Spring Hill College in Mobile, Alabama. Dr. Gray coordinates the criminal justice program at the University of Evansville. He teaches Introduction to CJ, Deviance and Crime, Juvenile Justice, Policing, CJ Ethics, International Crime and Justice, and Corrections.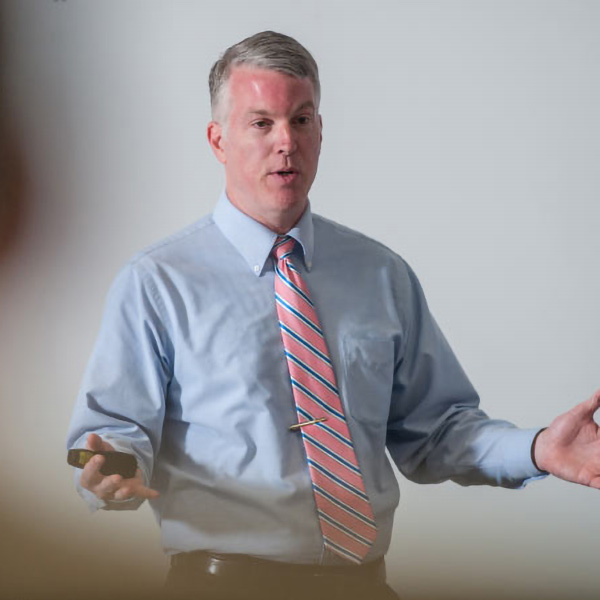 Dr. Robert Dion
Associate Professor of Political Science / Igleheart Chair

Room 53, Schroeder School of Business Building
812-488-1150
rd35@evansville.edu

Robert Dion firmly believes that citizens need to understand and be involved in the political system. He has taught American politics courses at the University of Evansville since 2001. Before he came to the University of Evansville, he taught at the Maxwell School of Citizenship and Public Affairs at Syracuse University and at Wabash College. Outside the classroom, Professor Dion serves as the chairperson of the local civil rights commission and on the boards of several organizations. He is regularly quoted in news stories about political developments in Indiana or in the United States, and he has appeared frequently on radio and television news programs, including several French-language broadcast outlets.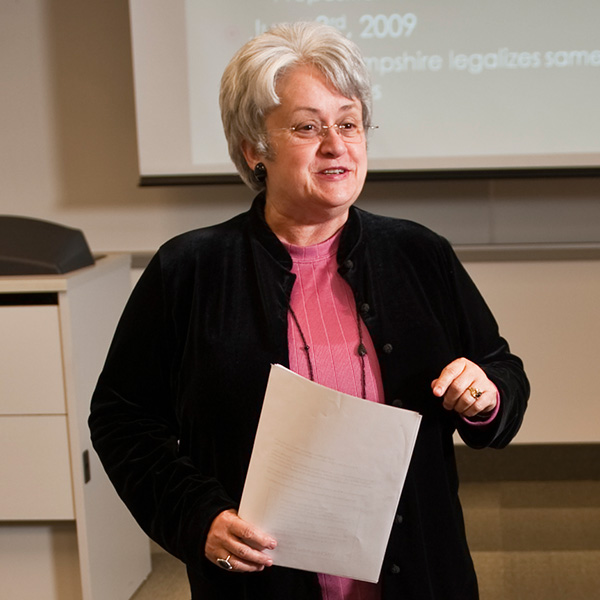 Dr. Debbie Howard
Professor Emeritus

Schroeder School of Business Building 57
812-488-2389
dh4@evansville.edu