Introduction
Welcome! Clinical Psychology is an exciting career, and at the University of Evansville, we prepare you to become a clinical psychologist who can work effectively with a diverse clientele in many different treatment settings including a state hospital, major medical centers, community mental health clinics, and school systems. We have an on-campus clinic that serves the community, and our PsyD students get hands-on experiences there conducting psychotherapy and assessment.
The five-year program includes four years of on-campus classes and one year of clinical internship*.
Year One
The first year is focused on didactic training in foundational psychotherapy skills, assessment, psychopathology, diversity, ethics, research methods, and statistics.
Year Two and Three
Students will begin seeing clients in a community-based mental health clinic at UE, serving clients of all ages with many different presenting concerns, such as depression, anxiety, PTSD, substance abuse, school problems, and more.
Year Three and Four
Students will participate in external practicum experiences at a variety of different training facilities. This includes a state hospital, two major hospitals, an inpatient facility, a school system, a private practice, and several outpatient mental healthcare centers.
Year Five
Students will complete their clinical internship at a placement in the United States or Canada. The program also culminates with a dissertation.
Did you know?
As a regional hub for healthcare in the state of Indiana, Evansville is a prime location to learn the practice of psychology in a variety of different settings.
In Indiana, there are only 19.6 clinical psychologists per 100,000 people. The Center for Workforce Studies
The demand for clinical, counseling, and school psychologists in Indiana is projected to grow 18.5 percent over the next five years, much faster than other occupations.
At UE, faculty and staff are committed and fully invested in your education, and our purpose is to help you reach your goal of becoming a clinical psychologist.
* Clinical internship utilizes a national match process, and there is a possibility that a student does not match for their fifth year. In this instance, the student's graduation would be delayed.
More Information
For additional information about the University of Evansville PsyD in Clinical Psychology program, please contact: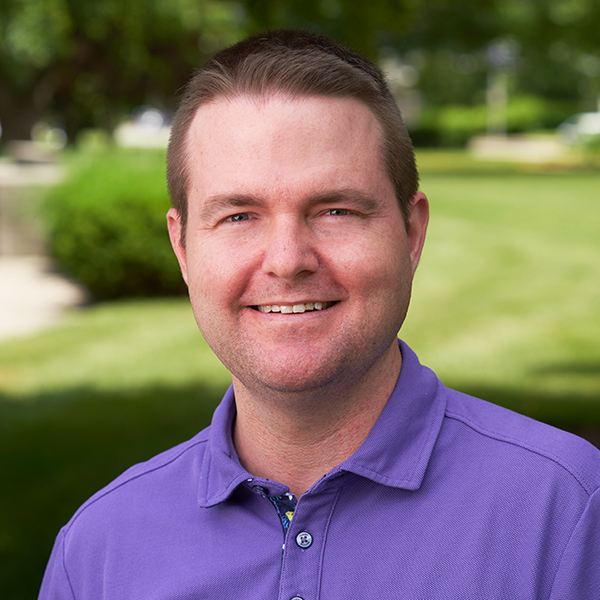 The University of Evansville's PsyD program has been developed to be consistent with APA accreditation standards. APA permits programs to apply for accreditation once the first cohort has been enrolled and made progress in the program so that an accreditation decision can be made before that cohort graduates from the program. The program has been approved by the Higher Learning Commission.
Office Phone
812-488-3351

Office Email
cp144@evansville.edu

Office Location
Room 62, Schroeder Family Bldg.