Introduction
UE's PsyD program provides a pathway for individuals who want to become a clinical psychologist. The five-year program includes four years of on-campus classes and one year of clinical internships. With 15-person cohorts, students will learn and grow in a close-knit community with small class sizes. The program will also utilize a community-based mental health clinic to provide unique opportunities for developing psychotherapeutic skills and assessment techniques.
In this program, education and training take a developmental approach in which discipline-specific knowledge and clinical core competencies are taught in coursework followed by supervised experiences in increasingly complex settings. The first year is primarily focused on didactic training in the areas of foundational psychotherapy skills, assessment, psychopathology, diversity, ethics, research methods, and statistics. Clinical training will begin during the second year, and students will earn a Master of Science degree at the end of the second year. Research training occurs throughout the program and culminates in a dissertation project.
In the second and third years, students will begin seeing clients in a community-based mental health clinic at UE, serving clients of all ages with many different presenting concerns, such as depression, anxiety, PTSD, substance abuse, school problems, and more. In their third and fourth years, students will participate in external practica experiences where they have the opportunity to be exposed to a variety of different training facilities, including a state hospital, two major hospitals, an inpatient facility, a school system, a private practice, and several outpatient mental healthcare centers. As a regional hub for healthcare in the state of Indiana, Evansville is a prime location to learn the practice of psychology in a variety of different settings.
The Center for Workforce Studies shows that there is a shortage of clinical psychologists in the Great Lakes region. Specifically in Indiana, there are only 19.6 clinical psychologists per 100,000 people. The demand for clinical, counseling, and school psychologists in Indiana is projected to grow 18.5 percent over the next five years, much faster than other occupations.
UE invites you to become a part of the inaugural cohort for the P/syD in Clinical Psychology program! Faculty and staff are committed and fully invested in your education, and our purpose is to help you reach your goal of becoming a clinical psychologist.
More Information
For additional information about the University of Evansville PsyD in Clinical Psychology program, please contact: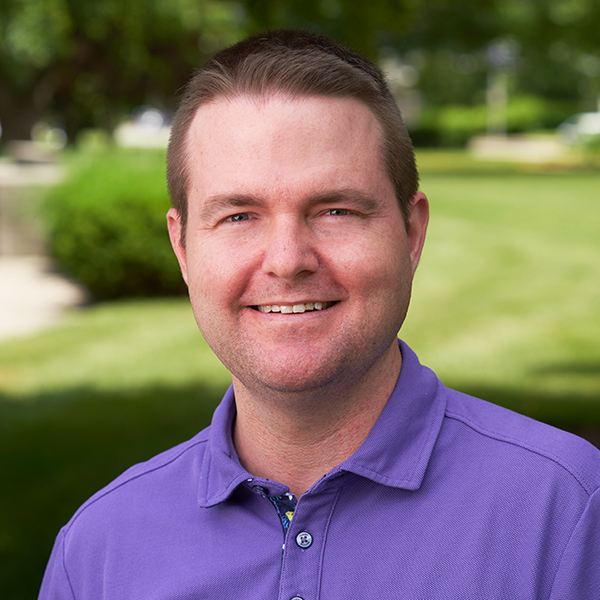 Office Phone
812-488-3350

Office Email
kj33@evansville.edu

Office Location
Schroeder Family Bldg., Room 51