UE awarded state funds for new Multidisciplinary Mental Health and Wellness Clinic
Posted: February 16, 2023
The University of Evansville's (UE) Multidisciplinary Mental Health and Wellness Clinic has received a $750,000 state award for the development of their community-based clinic.
The funding is part of the Evansville region's READI Awards Initiative managed by the Southwest Indiana Regional Development Authority (RDA) in partnership with the Evansville Regional Economic Partnership (E-REP). Indiana's READI funds work toward improving the quality of place, quality of life, and quality of opportunity within their communities.
"This multidisciplinary clinic is part of the University's larger vision of community outreach that will increase the quality of life for our community members. Faculty and students from multiple health disciplines will work and learn together to improve how we deliver health care while also gaining valuable experience in their chosen field," said Mary Kessler, Dean of the College of Education and Health Sciences. "Our goal is to provide UE students with transformational educational and clinical experiences, which will improve their overall competency while also assisting the Evansville region with increasing and retaining needed health care providers in the local workforce."
In the fall of 2023, UE will admit its first cohort of graduate students for the newly developed Doctor of Clinical Psychology (PsyD) program. A key component of the PsyD program is the development of a community-based clinic where PsyD students and faculty provide psychotherapy and psychological testing to clients with mental health problems.
"The RDA continues to award READI funds to projects that align with our community's vision called Talent EVV," said Tara Barney, CEO of the E-REP. "Including this investment, over $8.7 million of READI funds have been awarded to projects within the health and life sciences cluster, which leverages nearly $77 million in total investment. The UE Multidisciplinary Mental Health and Wellness Clinic further supports our region's growing health and life sciences cluster while providing a valuable service to our community."
With the use of the READI funds, the PsyD program will grow its capacity to admit new students and ultimately increase the number of clinical psychologists and physician assistants who stay and work in the Evansville area upon graduation.
UE will be able to embed a physician assistant in the clinic to provide medication management for mental health conditions under the supervision of a licensed physician or psychiatrist. It will also increase opportunities for physician assistants and nursing students to apply what they are learning in class in actual practice.
The facility will be located directly across Lincoln Avenue at the site of Talbot Square, which was purchased by the University.
Approximately 5,000 square feet of the Old National Bank space will be renovated into the new clinic. The facility will incorporate office space, conference rooms, ten individual therapy rooms, and a larger space for group therapy.
Construction is expected to begin sometime in late April and continue through the summer months until an anticipated final completion date in August 2023.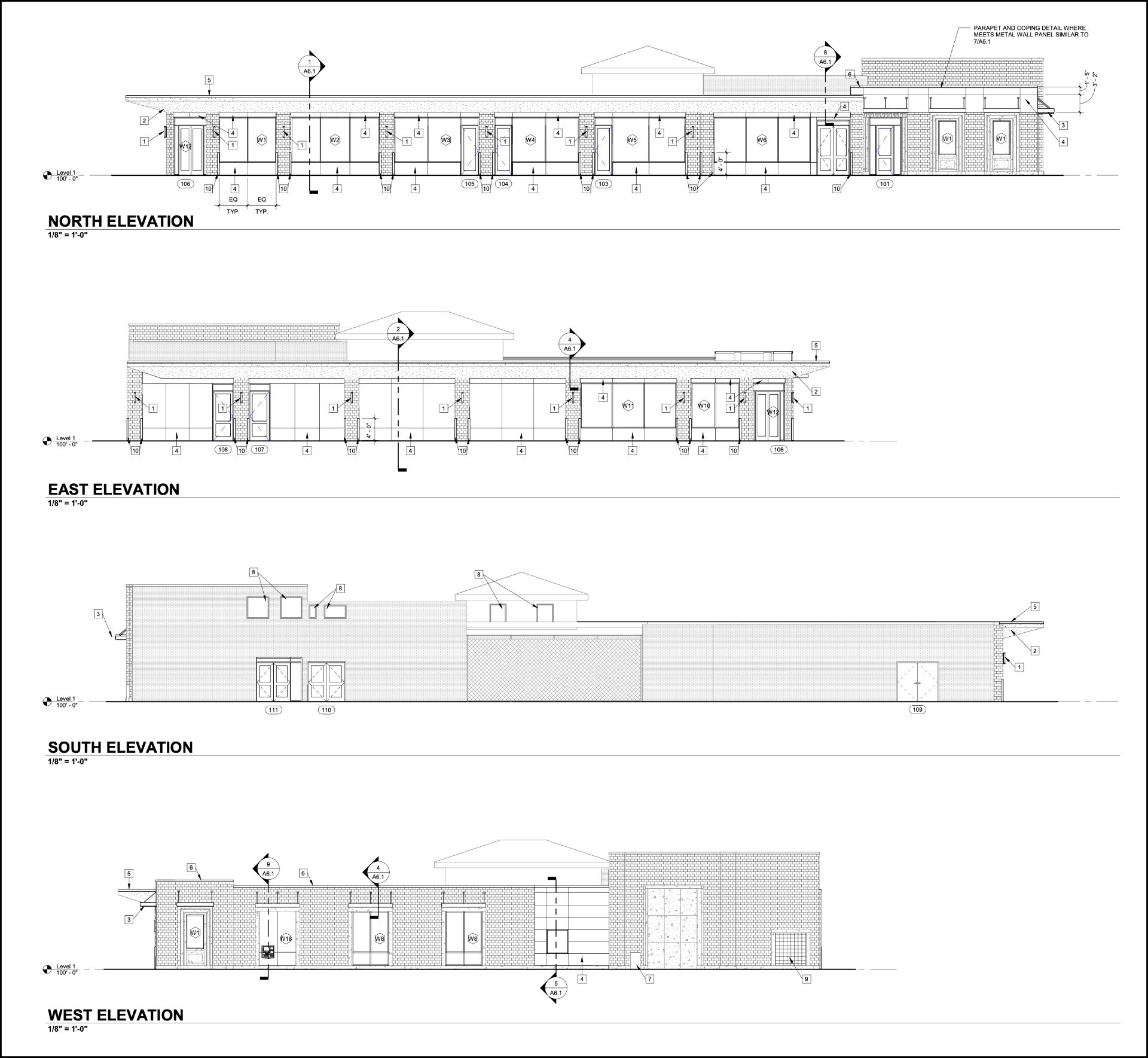 UE Receives Accreditation for PsyD in Clinical Psychology Program
Posted: November 28, 2022
The University of Evansville has received accreditation from the Higher Learning Commission for its PsyD in Clinical Psychology program. With full approval granted, UE is now accepting applications for the five-year doctoral program. It will commence in the Fall of 2023 with a cohort of 15 students.
Mental health is a growing issue not only in the tri-state but across the nation. According to the Center for Workforce Studies, there are only 19 clinical psychologists per 100,000 people in Indiana, which is much less than other parts of the country. Providing this program in Evansville will help increase mental health services for all ages, and PsyD graduates may remain in the area long-term as well. In the state, the demand for clinical, counseling, and school psychologists is projected to grow 18.5 percent over the next five years, which is much faster than other occupations.
"We spent more than a year meeting with community leaders, healthcare professionals, and members of the Mayor's Mental Health Task Force," said Michael Austin, PhD, executive vice president for academic affairs and provost. "We asked, 'what is the most important thing that the University of Evansville can do to address mental health issues in our community?' Repeatedly, the answer was a need for more people on the ground providing quality care. The PsyD program was specifically developed to meet this need."
The PsyD in Clinical Psychology program provides a pathway for individuals who want to become a clinical psychologist. Students will gain discipline-specific knowledge and clinical core competencies as well as supervised experiences in increasingly complex settings. Coursework will span the areas of psychopathology, research methods, ethics, diversity, and more.
"I am excited for what the future holds for UE and its PsyD program," said Kevin Jordan, PhD, associate professor and director of clinical psychology. "The students and faculty in the PsyD program will provide clinical services in the greater Evansville area that are much needed. Students who graduate from our program will be well equipped to have a fulfilling career as a clinical psychologist."
As they work toward their doctoral degree, students will also earn a master's degree upon completing their second year of the program. In addition to coursework, clinical experiences, and internship, students will complete an empirical dissertation that contributes to the knowledge base of clinical psychology.
The first four years of the PsyD program will be on campus. In their second and third years, students will see clients of all ages with a variety of different presenting concerns at a new UE community-based mental health clinic at Talbot Square. During years three and four, students will also be placed in local clinical settings (e.g., Ascension St. Vincent Evansville, Deaconess Health System, Easterseals Rehabilitation Center, Evansville State Hospital) to acquire additional training. The fifth year is clinical internship in which students enroll in a match process that places them in an American Psychological Association approved internship site in the United States or Canada. Upon conclusion of their clinical internship and approval of their dissertation, students will earn the PsyD in Clinical Psychology.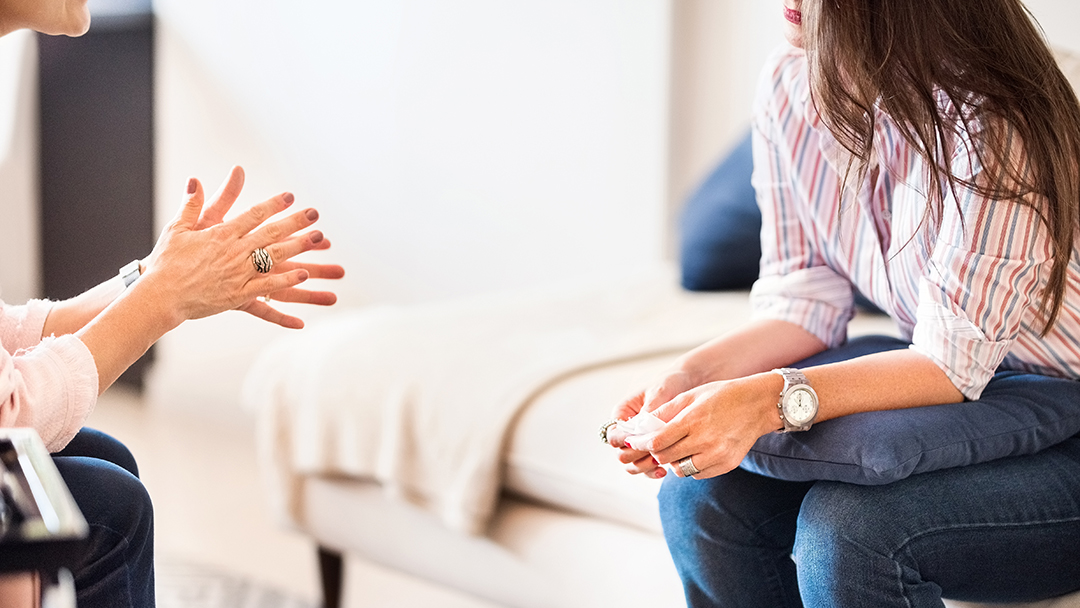 Office Phone
812-488-3351

Office Email
cp144@evansville.edu

Office Location
Room 62, Schroeder Family Bldg.