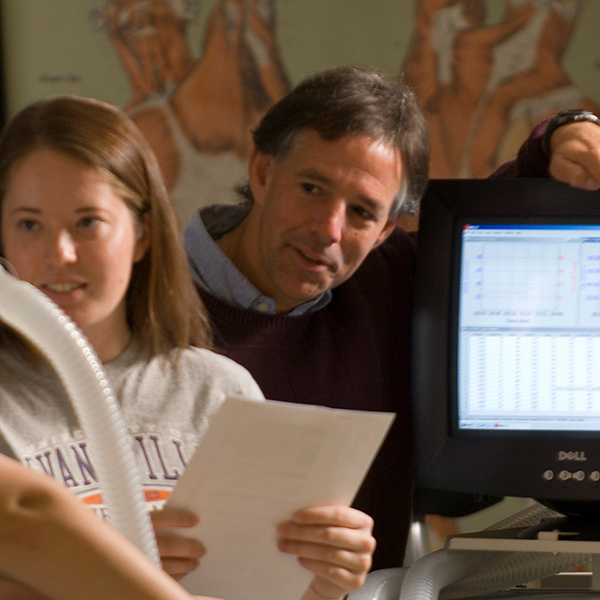 Dr. Gregg Wilson
Professor Exercise and Sport Science / School of Health Sciences

Room 228, Graves Hall
812-488-2847
gw3@evansville.edu

Gregory Wilson, PhD, is a Fellow of the American College of Sports Medicine (FACSM) and a graduate of Indiana University where he earned his master's and doctorate degrees in exercise science. His research interests range from overtraining and staleness in athletes to health behaviors of college students and he has numerous publications in these areas. Dr. Wilson is the author of three textbooks in Health and Exercise Science and has additionally authored/co-authored fifteen book chapters for various other edited textbooks. Professor Wilson has received several teaching awards at UE, including the Dean's Teaching Award, Chi Omega Outstanding Teaching Award, and the Exemplary Teaching Award given by the General Board of Higher Education of the United Methodist Church. Dr. Wilson is a member of the National Society of Collegiate Scholars.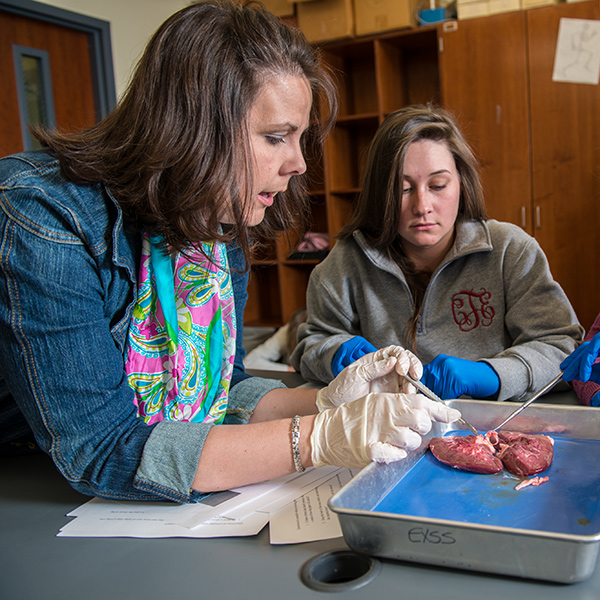 Mrs. Jennifer Kelley
Lab Instructor, School of Health Sciences

812-488-2289
jk112@evansville.edu

Jennifer Kelley, PT, is a University of Evansville graduate with a physical therapy degree. Her teaching experience began in the physical therapy department as a lab assistant. She is currently the primary lab instructor for the entry level Anatomy and Physiology courses in the School of Health Sciences. Jennifer also continues to practice as a therapist in acute care setting at St. Vincent Hospital. She is able to treat patients with varying orthopedic and neurologic disorders.
William Miller, PhD
(he/him/his)
Assistant Professor of Health Sciences

812-488-1026
wm114@evansville.edu
Miller's Full Biography

Dr. William Miller is an Assistant Professor of Health Sciences with a strong background in exercise and neuromuscular physiology. Passionate about teaching and mentoring students, Dr. Miller is dedicated to creating an engaging learning environment that fosters critical thinking and intellectual curiosity.|

Acknowledged as a leading expert in the field of exercise and neuromuscular physiology, Dr. Miller's expertise is well-respected within the academic community. His contributions include serving as a reviewer for multiple peer-reviewed scientific journals and presenting at regional and national conferences. With a proven track record, they have authored multiple research grant proposals, developed research budgets, and conducted thorough analysis of experimental data.

Dr. Miller's impressive research background includes authoring and co-authoring over 15 publications in peer-reviewed journals. His studies have focused on examining the acute neuromuscular and cardiovascular responses in both healthy and clinical populations, utilizing exercise as an intervention. Driven by a passion for collaboration and interdisciplinary research, Dr. Miller embraces the intersection of exercise and neuromuscular physiology to innovate and improve outcomes for individuals under clinical care.

Beyond his research and teaching, Dr. Miller is committed to mentoring students and guiding them towards success in their academic and professional pursuits. With his extensive expertise in exercise and neuromuscular physiology, he inspires students to develop a solid foundation in the subject matter and become future leaders in the field.
Staff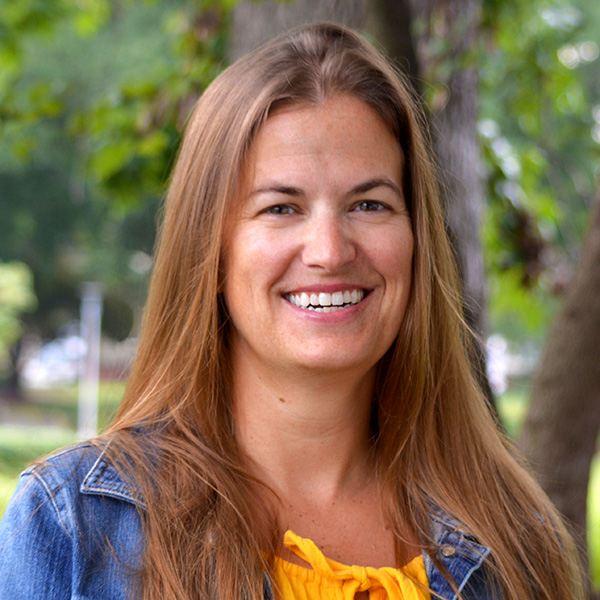 Mrs. Erin Obenchain
Administrative Assistant, School of Health Sciences

Room 219, Graves Hall
812-488-2848
em48@evansville.edu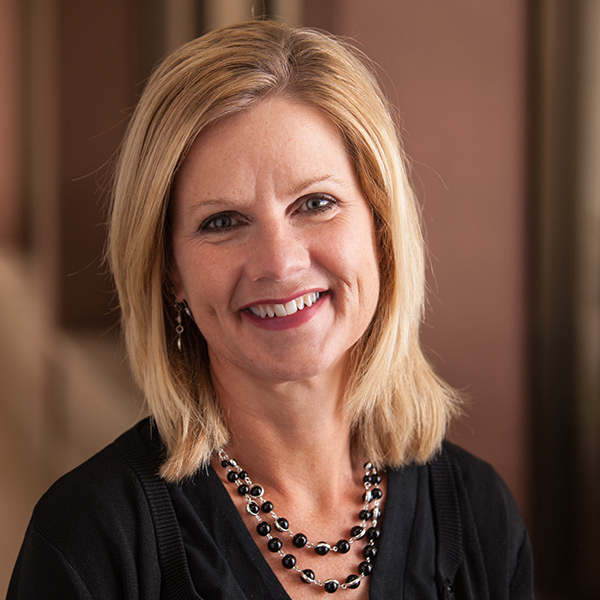 Mrs. Cheryl Shafer
Graduate Studies Specialist, School of Health Sciences

Room 217, Graves Hall
812-488-3101
cs315@evansville.edu

Office Phone
812-488-2848

Office Email
exss@evansville.edu

Office Location
Room 219, Wallace Graves Hall