License Addition for Special Education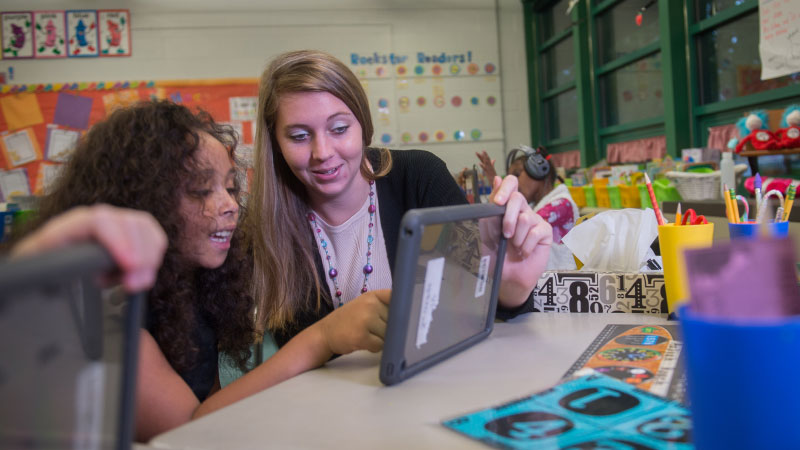 The University of Evansville School of Education provides students the opportunity to complete additional course work and add the intense intervention and/or mild intervention license to their teaching major. Successful completion of coursework allows graduates to serve individuals with mild and/or intense disabilities.
In addition to teaching positions, graduates may find employment in clinics, agencies, and centers devoted to the care and education of persons with disabilities.
Office Phone
812-488-2368

Office Fax
812-488-6998

Office Email
education@evansville.edu

Office Location
Room 304, Wallace Graves Hall