Introduction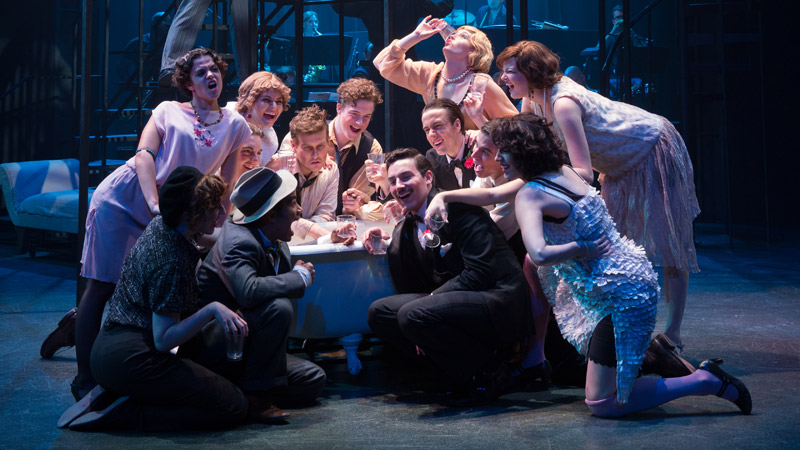 The Wild Party
Music & Lyrics by Andrew Lippa. Based on the Poem by Joseph Moncure. March 2014-15 Season
The Department of Theatre's admission process uses a highly-selective recruitment approach to seek out students with exceptional talent and outstanding academic ability. The result is an extremely-motivated group of creative young artists with serious attitudes toward a challenging academic environment.
UE theatre's productions provide purposeful experiences tailored to challenge and cultivate growth in an individual student's path as a theatre artist. For nearly 50 years, UE productions have garnered recognition and awards on a local, regional, and national level. A theatre student has numerous options to assume leadership roles in all levels of the production process and is guaranteed the opportunity to participate in a meaningful way each semester.
UE theatre's faculty members advise students to explore the full breadth of career development opportunities available to them throughout the entertainment industry. The mentoring of each student's particular strengths and talents is coupled with practical experiences in auditions, mock job interviews, portfolio development, and a true desire to foster personal and professional success for every graduate.
Office Phone
812-488-2744

Office Phone
812-488-2031 (Ticket Office)

Office Email
theatre@evansville.edu

Office Location
Room 109, Hyde Hall